Review - SKODA Superb
March 29, 2021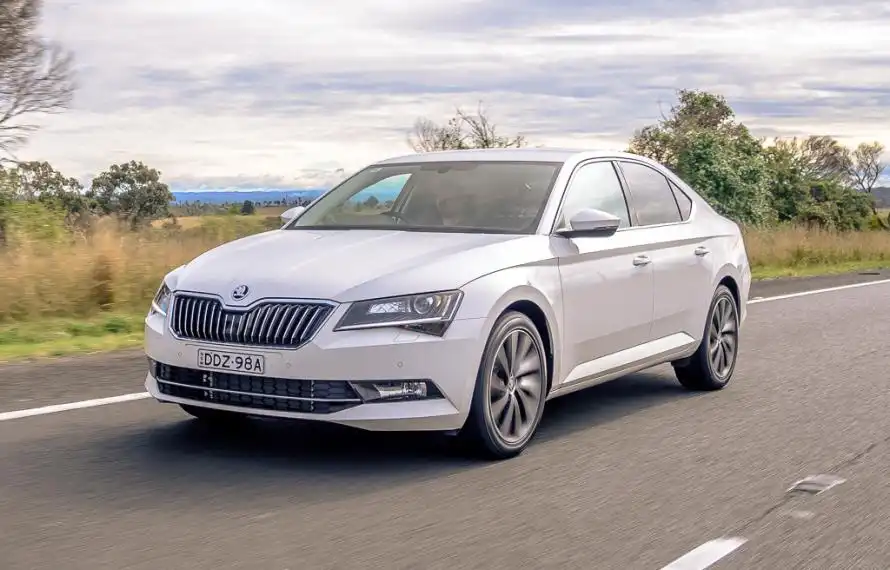 Looking to buy a large family sedan?
Buyers will soon have to turn elsewhere now that the locally-made large cars (Ford Falcon and Holden Commodore) have gone out of production. The new Superb is already making noticeable tracks in the segment in Australia, with monthly sales on a steady rise since the new model arrived.
Available in a big variety of variants, spanning from the 162TSI petrol to the 140TDI diesel, to the saucy 206TSI flagship, you can get a Superb in sedan and wagon format, with prices starting at a very respectable $39,990 (excluding on-roads).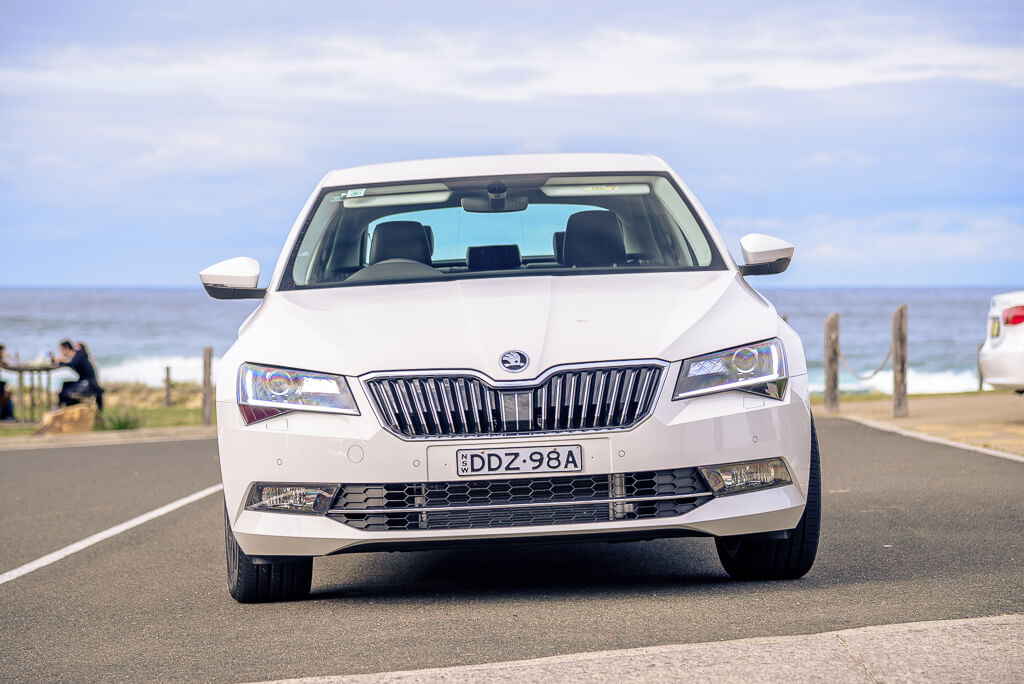 Simply clever
The previous-generation Superb never really made a dent in the Australian car market, perhaps because most don't know what it is and haven't heard of it. However, it has been a favourite overseas, especially among VIP driving services and taxis. The latest model is larger and more advanced than ever before, and it's no mistake Australians are noticing.
It's about 100mm shorter and only 35mm narrower than a Commodore sedan. This gives you some idea of its size. It doesn't look that big when walking up to it, but the way Skoda has packaged the cabin makes it much more roomy than you expect. Rear legroom is especially accommodating, offering just as much if not more than some of the Aussie rivals. There's also climate vents, pull-out door blinds, and a separate power socket for rear passengers.
Up front you get a typically conservative and user-friendly dash and controls, borrowed from parent company Volkswagen. There are no awkward shapes or out-of-reach switches to frustrate your drive, and the driving position is spot-on with a highly adjustable steering and seating platform. Almost all of the on-board features are controlled through an 8.0-inch touch-screen interface which is standard across the board.
It's all too easy
During normal driving, the Superb is, like the rest of the car's philosophy, very approachable and easy to live with. The steering has a nice weight to it so you can feel where the wheels are, and all controls are neither too sensitive or unresponsive. With decent performance from this 162TSI variant as tested, carrying multiple passengers with cargo doesn't hinder momentum or overtaking acceleration.
As for economy? Being based on a product of Germany and knowing the country's insane attention on efficiency, the 162TSI offers a respectable official average consumption of 6.4L/100km. We experienced figures of around 7.8L/100km during our time. You could probably expect to see around 7.0L/100km after extended regular use.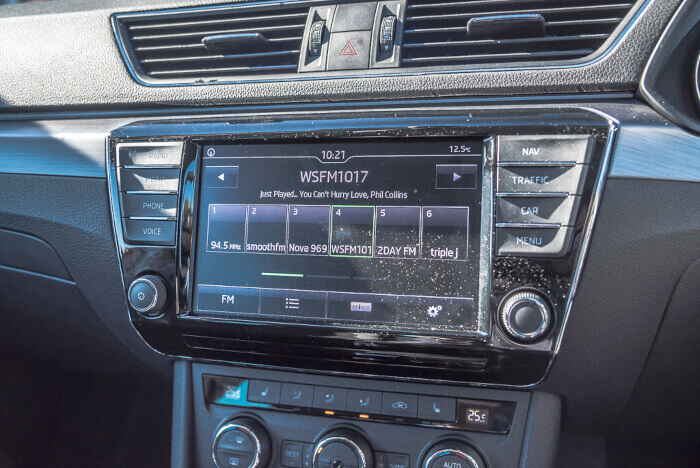 Our verdict
The 2016 Skoda Superb 162TSI is a very good car. Practicality, efficiency, and performance are all at the front of the game in this segment in our opinion. With an optional diesel for those wanting better economy and the 206TSI for those wanting more performance, it is, in our eyes, a perfect vehicle for those looking to transition from the Commodore or Falcon. Even buyers considering a mid-size vehicle, like the Mazda6 and Ford Mondeo, should be looking over this way with keen interest.
5 specs you need to know:
Engine: 2.0-litre turbo four-cylinder
Transmission and drive: Six-speed auto, front-wheel drive
ANCAP safety rating: Five stars
Official fuel economy: 6.4L/100km (7.8L/100km during test)
Time from 0-100km/h: 6.89 seconds
Pros
Surprisingly punchy engine
Clean and tidy cabin
Innovation (bin-liners in all doors, pockets and straps in the boot)
Real-world fuel economy
Cons
VW Group reliability concerns
Resale value