Review - 2020 Volkswagen Golf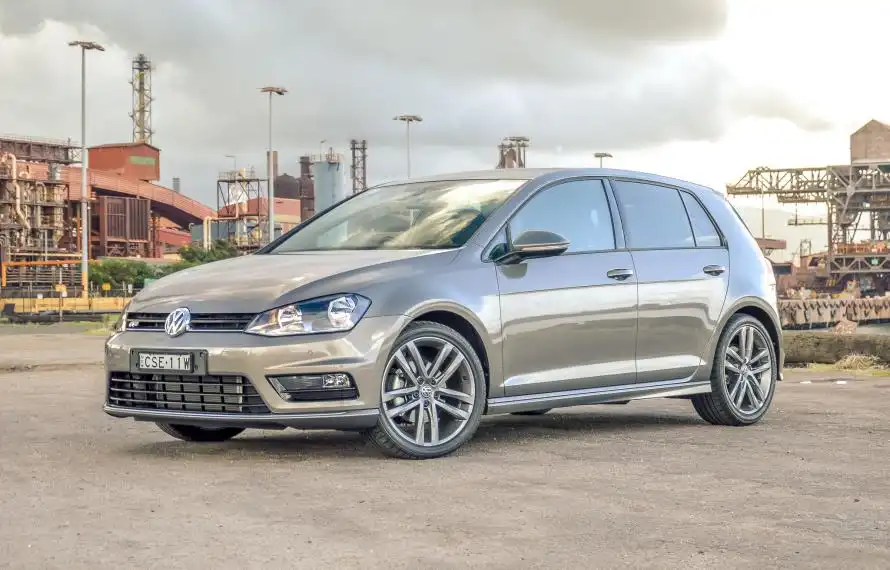 It's competing with some tough rivals in Australia, including the class-favourite Toyota Corolla and Mazda3, and the excellent new Hyundai i30 which is creeping up the sales charts. Where the Golf stands out is with German quality and efficiency, and, with the latest model, super-advanced technology.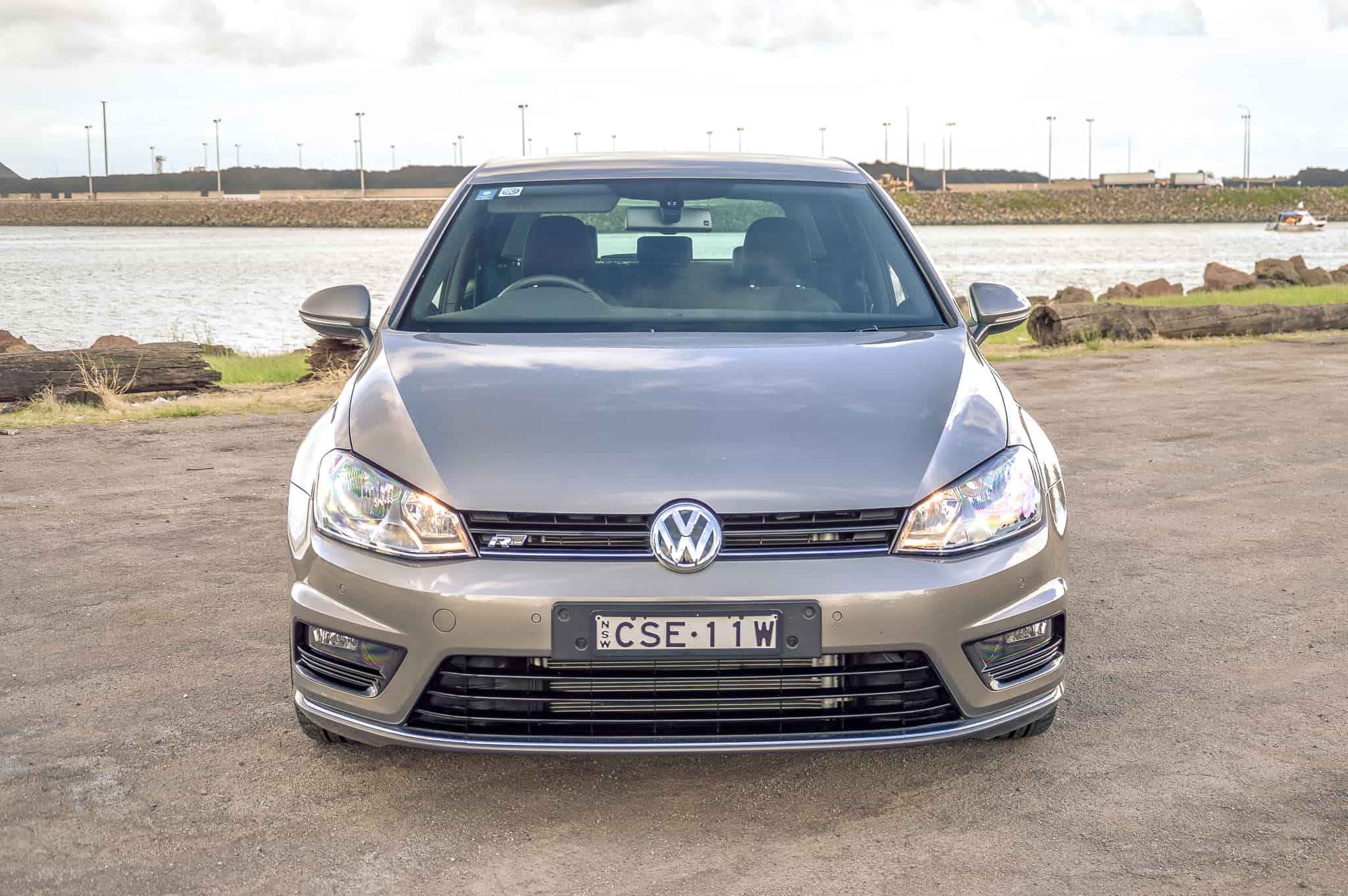 That's everything, folks

By now, most Australian buyers recognise the VW Golf as a practical, economical, and mostly reliable hatch. It sits in the popular segment with whiffs of premium steaming from it, with its Germanic build quality and efficiency, perhaps giving it a leading edge over its Japanese rivals.
It's very practical, offering more than satisfactory comfort for four adults, with a big boot and flat-folding rear seats. In typical VW form the interior layout is clean and very user-friendly, and even the dash and console to easy to live with thanks to its I'll-stay-out-of-your-way design.
For the latest model Volkswagen has really upped the ante by boosting value and packaging to all new levels (for VW anyway). This is arguably because the guys from Hyundai and Kia, and even Mazda and Toyota are putting lots of pressure on each other to win the standard equipment wars. As a result, the Golf comes generously equipped as standard.
Time to tee off
Like the larger Volkswagen models the Golf prides itself on sturdy highway confidence. It was engineered in Germany where users regularly drive at 160km/h or more on the open-speed highways. In order to remain stable and safe at such speeds the Golf needs to be extremely well made. As a result, you could say it's over-engineered for Australia. Any that's why it's often regarded as a class above the common rivals.
Not only is it as confident and stable as a concrete retaining wall, it's also wonderfully easy to drive. The thin pillars and squarish windows make it easy to see out of, in all directions, and all of the controls and whatnot are within arm's reach. About the only area it falls a bit behind is with charisma and fun. The handling and steering is very formal and the interior can seem sterile compared with the rivals.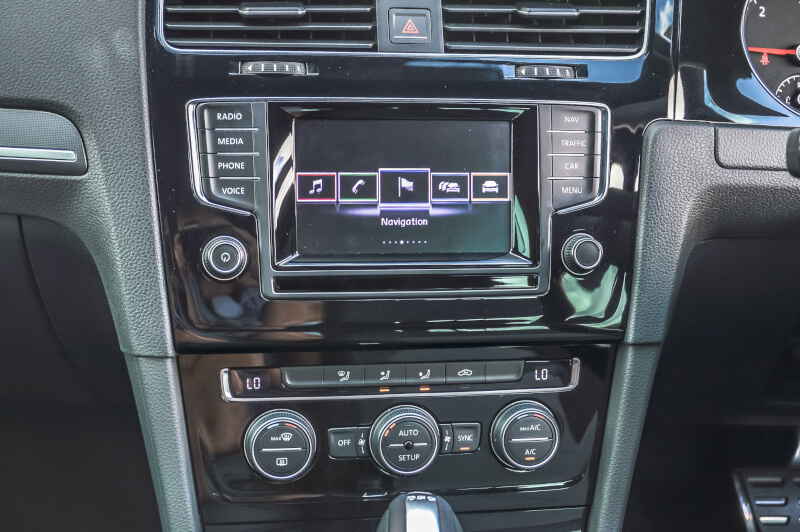 Our verdict
It's the perfect everyday car in many ways. You get excellent economy with long legs for highway cruising, useable torque so you can punch through traffic and zip down inner-city streets, and spirited enough handling that it can stir your emotions if you want it to. Best of all, it's built in Germany with superb quality in every area.
5 specs you need to know:
Engine: 2.0-litre turbo-diesel four-cylinder
Transmission and drive: Six-speed auto, front-wheel drive
ANCAP safety rating: Five stars
Official fuel economy: 4.9L/100km
Time from 0-100km/h: 8.3 seconds
Pros
Clean design inside and out
Strong grunt from diesel option
Low fuel consumption
R-Line option pack is a nice touch
Cons
'DSG' auto not as smooth as conventional auto
Has some reliability/reputation stains it needs to shake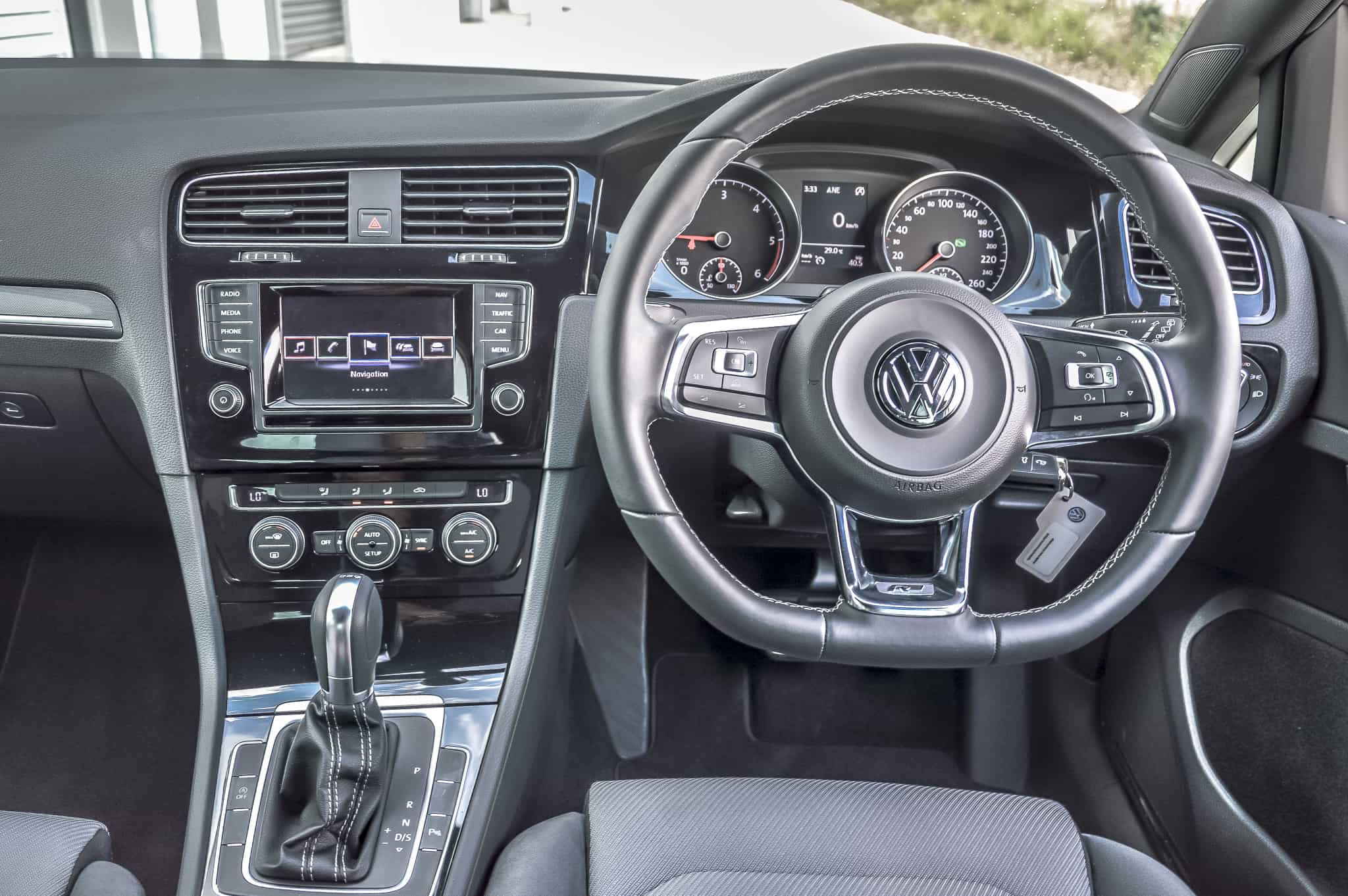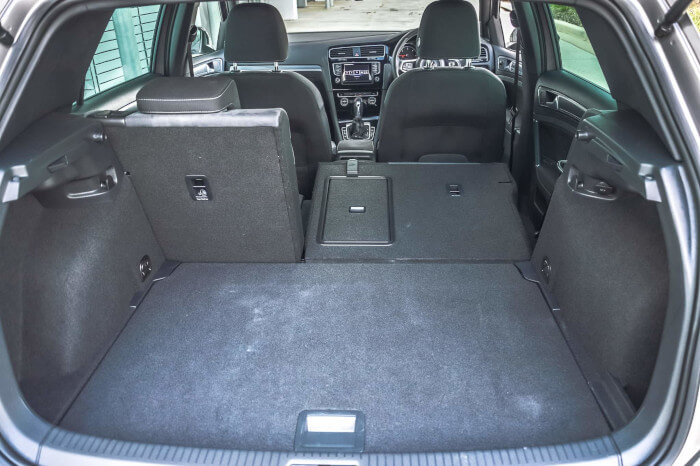 off the QLD recommended retail price of a Volkswagen Golf R on 31 Jan, 2020.
off the NSW recommended retail price of a Volkswagen Golf 110 TSI Trendline on 14 Feb, 2020.
off the VIC recommended retail price of a Volkswagen Golf 110 TSI Highline on 17 Feb, 2020.
Savings are based on the difference between the actual driveaway price paid by customers on their new car purchases including stamp duty, government
charges and on-road costs and the Redbook Manufacturer Suggested Retail Price (MSRP) plus stamp duty, government charges and on-road costs.