Review - Nissan 370Z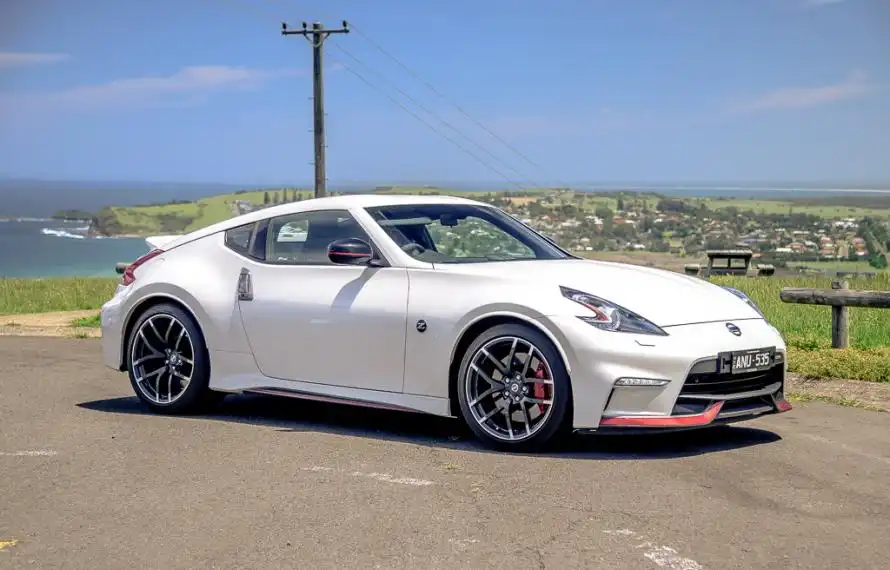 Here's a sports car that's got more heritage than almost every car on sale today.
The low-slung coupe makes driving enjoyable thanks to a classic combination - a rear-wheel-drive coupe with a powerful engine and a limited-slip diff. It's the perfect recipe to recreate just about any scene from the Fast And The Furious. It'll even rev-match when you shift down gears - every boy racer's dream. From the outside the 370Z stays true to the Z-theme with its long bonnet and sweeping roofline. If you prefer the roof off it's also available as a roadster. The driving position is one where you sink in and become one with the car. For most driving enthusiasts it ticks all the boxes.