Review - Renault Koleos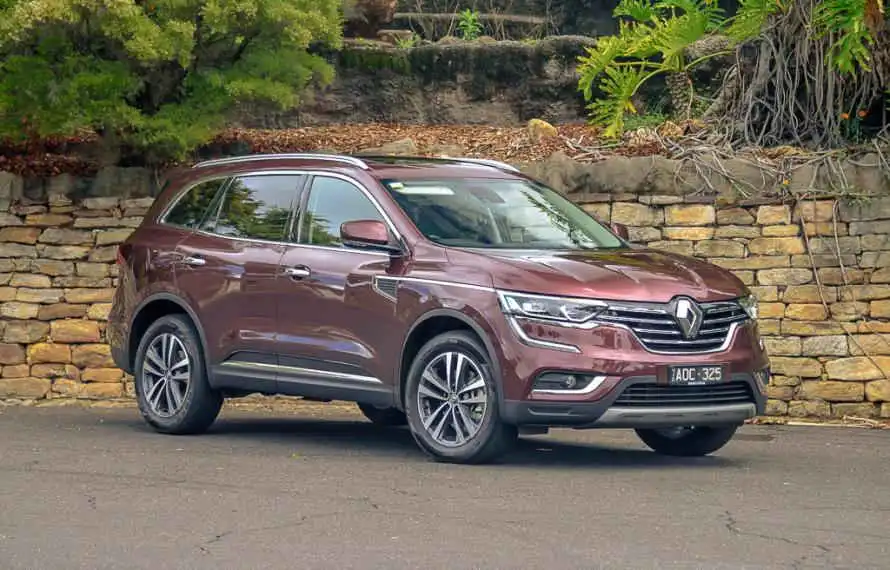 The Interior
As for interior design, it would be best described as quirky, modern, and chic. It's provides comfort and space, which is admirable for a medium-size SUV. There are vast amounts of storage throughout the cabin.
Overall, some materials used in the interior come across as a little inferior in quality compared with the top rivals, but there are some quirks that stand out for positive reasons. We like the customisable interior lighting and colours for the mostly digital instrument cluster and touch-screen. There are strips of bright lights along the doors and shining into storage spaces, and various layouts to choose for the instrument cluster and centre screen. Fun? Or tacky? You choose.
This somewhat peculiar and uncanny design also flows out to the exterior, where random light shapes and jagged lines are adopted from front to rear. You'll either love it, or hate it, depending on your taste.
The Tech
Even at the base model Level, the Koleos comes with a modest amount of technology for its price. It has the basics, as well as tyre pressure sensors, auto wipers and headlights, partial digital instrument cluster, rear parking sensors, reversing camera, an eight-speaker sound system with AUX, USB and Bluetooth, and LED daytime running lights.
If you're after more technology and safety features, you'll need to go for the top spec Intens. Unfortunately, even the top model misses the mark on offering the latest talents. For example, there is currently no distance controlled cruise control; not even as an optional extra.
Another thing to keep in mind - the Koleos has one of the most bizarre placement of buttons. For example, audio controls are not on the steering wheel. Instead, there is an extra stalk behind the wheel, but you cannot see the buttons at certain steering wheel positions. Add to that, some of the audio buttons only work when you are in the audio or home menu on the main media screen.
The cruise control and speed limiter buttons are also placed on the centre console, near the cup holders, and then the speed adjustment is on the steering wheel. This is very unusual and does take some getting used to.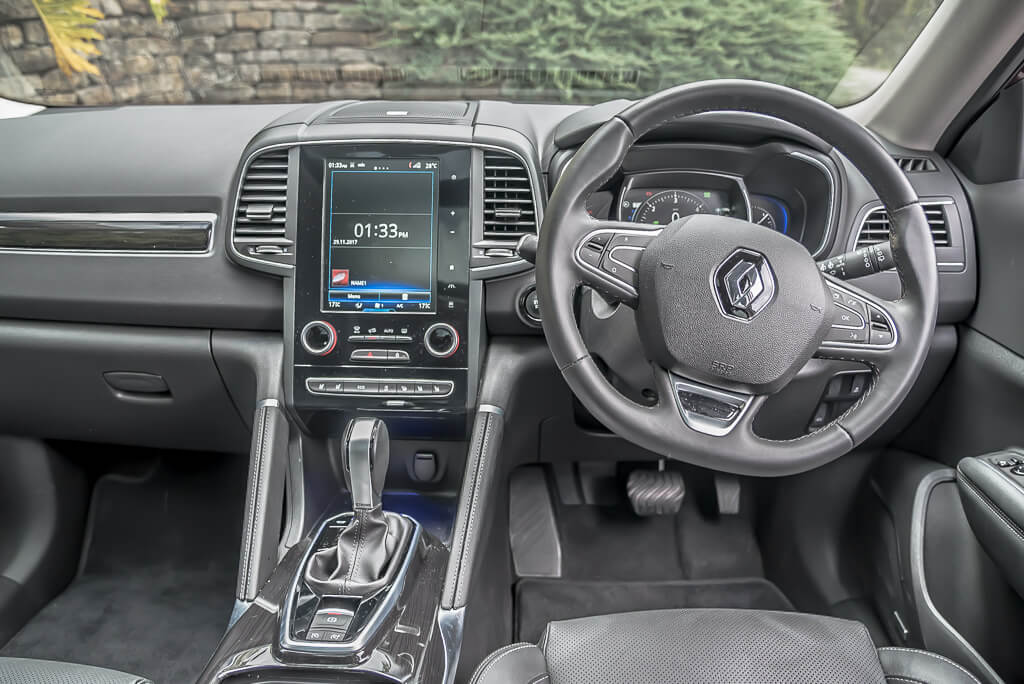 Boot Space and Towing Power
The Koleos has one of the largest in its class. Expanding from 458 litres to 1690 litres with the second row flat. Accessing the boot with the electric tailgate is hassle free, and it's refreshing to have no incessant beeping when it's in operation if you happen to return home late at night.
The towing capacity is better than some other medium-size SUVs on the market. It's rated at 1650kg.
The Drive
Our pick is the Koleos Intens with a diesel engine. It provides more power, torque, and greater fuel efficiency than its petrol twin.
Behind the wheel, this equates to a confident SUV for getting up to speed and overtaking with ease. The torque tends to be noticed more than the power in the way it handles steep hills with a minimum of fuss.
No matter which Koleos you opt for, all models are fitted with a CVT automatic transmission. Like most CVTs, it doesn't offer the most exhilarating experience but it will do the job that will be required by most. A nice addition is also an 'eco' button. This changes the accelerator sensors and winds down the air-conditioning to make it more economical.
On the road, the Samsung-made suspension is supple enough to absorb shallow bumps impeccably. But with tough Aussie roads, the deeper holes can throw the car off guard. Around corners, the degree of body roll is kept to a minimum. However, the cheap and nasty Korean-made Nexus tyres are the first to give out anyway.
Full-on off-road trekking performance is not what the Koleos is about. There are 2WD and 4WD modes at the flick of a switch, which is handy as you can keep in in 2WD mode when you know you're just travelling on the motorway, to save fuel. When in 4WD mode it has the capability to transfer zero to 100 percent of power to the rear wheels, when needed. This makes it a perfect contender for weekend escapes on rougher-than-usual unsealed roads.
All Koleos models come with a five-year unlimited kilometre warranty, five-year roadside assist, and servicing intervals are scheduled only every 30,000km or 12 months.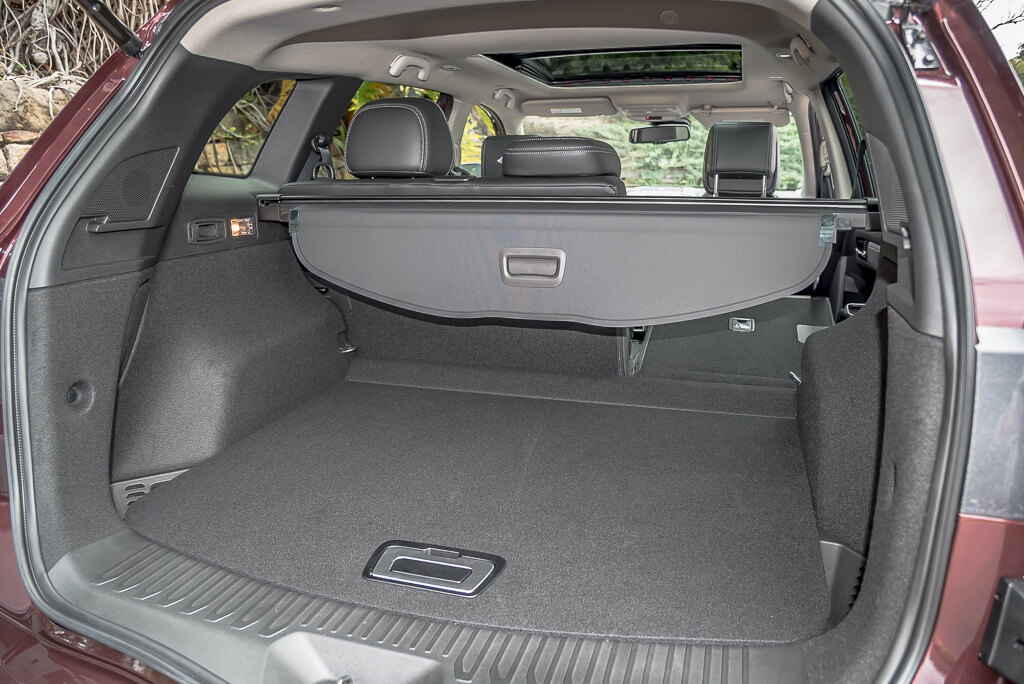 Our verdict
As Renault's best-seller, sadly we found it an easy-to-forget option. It may not have all the latest mod-cons on offer, but it does have ones that matter. Our recommendation is that it's a great car if you are looking for something cheap but if you're looking at an SUV with the latest safety features and technologies, the top model Intens doesn't persuade as much as the competition.
The Specs
Engine: 2.0-litre turbo-diesel four-cylinder
Transmission: CVT automatic
ANCAP: Not tested (previous model 5 stars)
Official fuel economy: 6.1L/100km
0-100km/h: 9.73 seconds
Pros
Large cabin for the price/segment
Punchy low-down torque from diesel
Good real-world economy from diesel
Heaps of practical storage
Very customisable menus and cabins layouts/colours
Bassey Bose sound system
5-year warranty, 30,000km service intervals
Suave European styling
Cons
Multimedia menus are awful
Hill descent gearing is too sensitive at times; the slightest decline can cause it to rev up
Layout and naming of interior buttons is not user-friendly
Air-con doesn't have an always-on display menu
Annoying key card; no keyring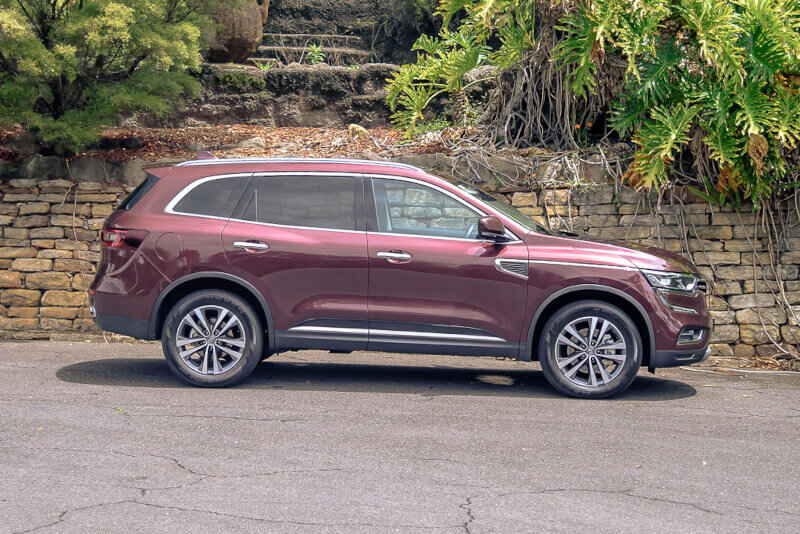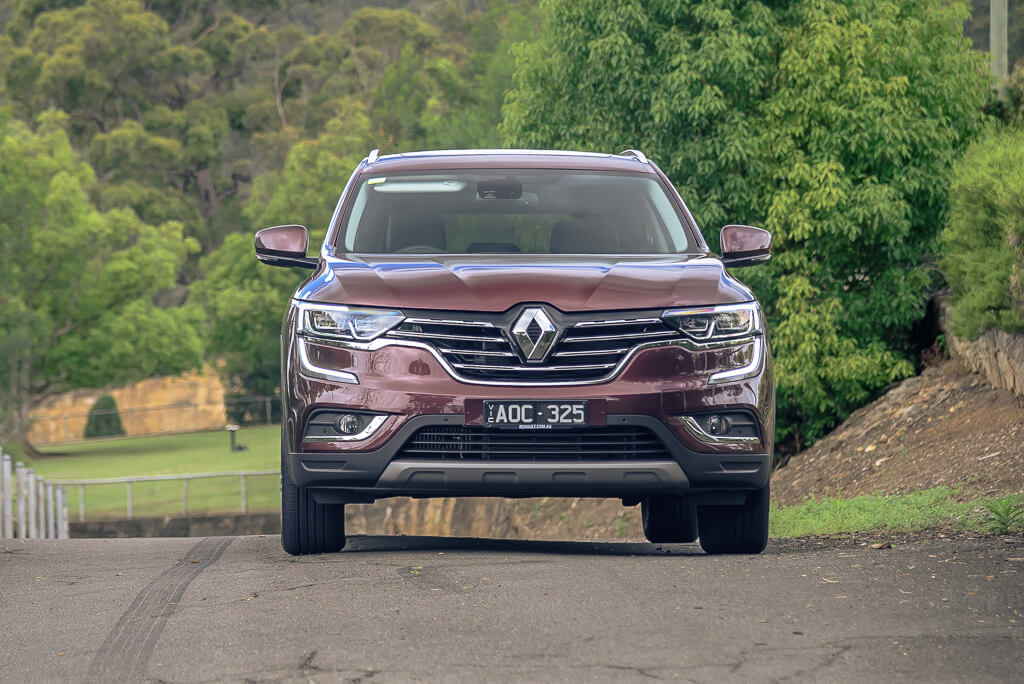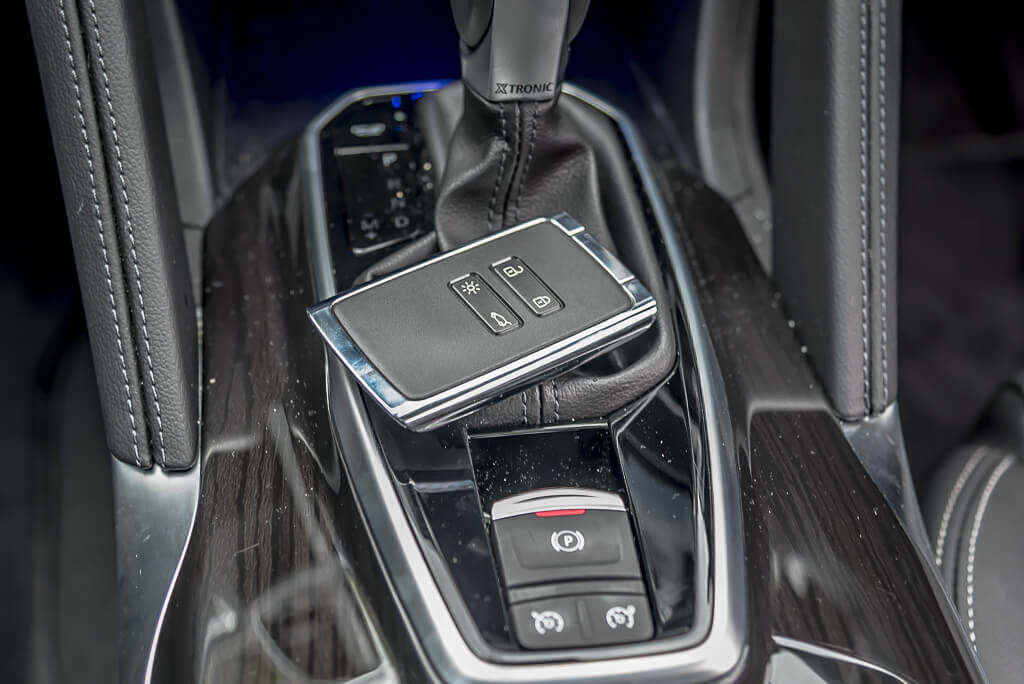 off the QLD recommended retail price of a Kia Sorento GT-LINE 7 seat on 24 Jun, 2021.
off the VIC recommended retail price of a Hyundai Santa Fe Highlander CRDI (AWD) on 13 Mar, 2021.
off the NSW recommended retail price of a Kia Sorento GT-Line on 18 Feb, 2021.
Savings are based on the difference between the actual driveaway price paid by customers on their new car purchases including stamp duty, government
charges and on-road costs and the Redbook Manufacturer Suggested Retail Price (MSRP) plus stamp duty, government charges and on-road costs.