Review - Subaru BRZ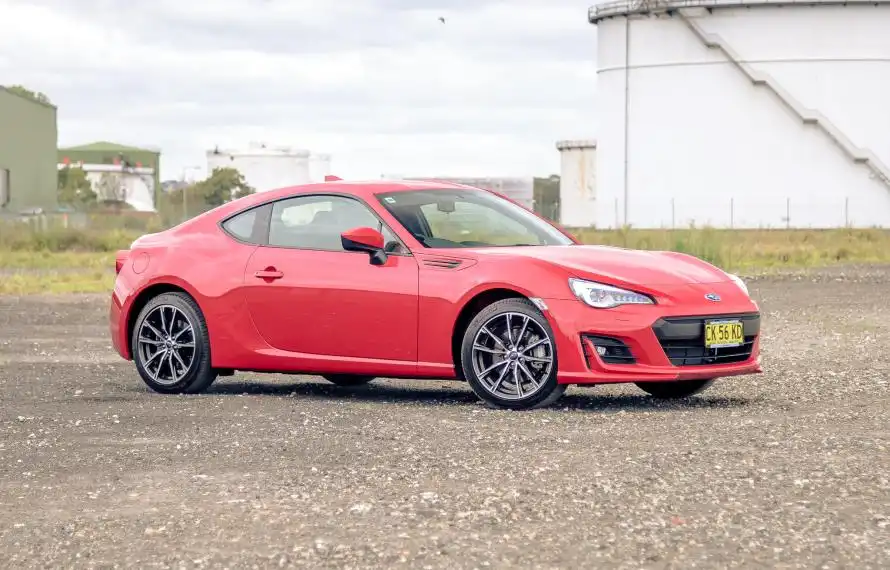 Look good in your stylish new wheels
Although its basic style hasn't changed since 2012, the low-slung 2017 Subaru BRZ makes a great first impression. With 17-inch alloy wheels, glossy LED headlights and a flashy front spoiler, it cuts a slick silhouette as it hugs the ground and turns heads.
Looks aren't the only improvement. The manual version has been updated with more engine power and a smoother gearbox, and both the manual and automatic models have received price cuts.
Two sit comfortably in the front but, as must be expected, the rear has little space unless front passengers are willing to sacrifice legroom. If you usually travel alone, you can comfortably fit some luggage. The front seats also fold forward to fit long items (such as skis), making up for the tiny boot that's occupied by a spare tyre.
Climate control is standard and the touchscreen infotainment system and digital trip display are welcome additions. The new steering wheel also has a sleek feel and user-friendly buttons.
Driving is fun in this agile package
Designed for cheeky getaways and adventures along winding roads, the slow-starting engine can be prohibitive if you're a city driver who encounters lots of traffic lights.
Out of town, the Subaru BRZ's true driving prowess comes to the fore. Tight curves are handled with ease as the wheels hug the road, and it stays perfectly straight and balanced when turning. Adding to the excitement, the gears growl as you navigate twists at speed, but they may come unstuck when taking them down.
You can also control your drive with settings for stability and traction, or disable them completely and let this agile vehicle do its thing. Like any fancy toy, it relishes getting into a bit of mischief and can be quite forgiving if you mishandle it. When it comes to pure driving exhilaration, only the Mazda MX-5 rivals the Subaru BRZ in this price bracket, and it'll give most European sports cars a run for their money.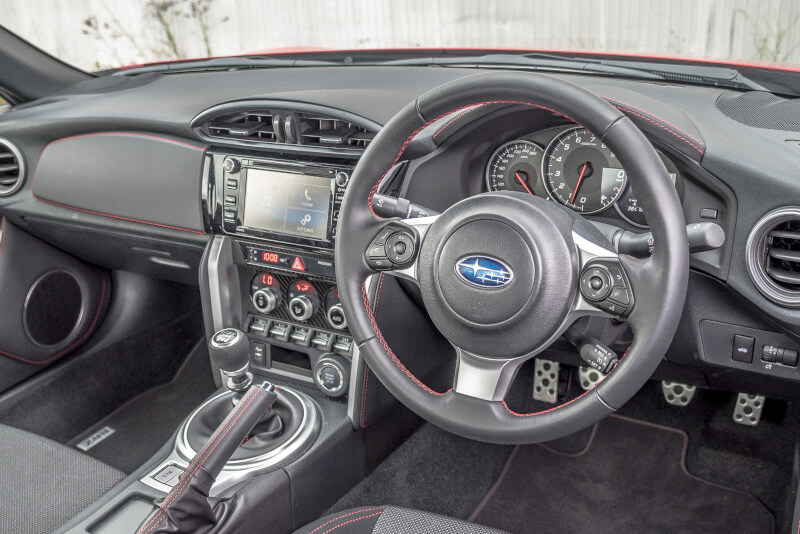 Our verdict
The Subaru BRZ offers great value for money in a sexy package, with loads of aftermarket accessories if you want to modify your ride. It also provides plenty of features as standard, so this is one car you shouldn't overlook if you're in the market for a good all-rounder.
5 specs you need to know
Engine: 2.0-litre boxer four-cylinder.
Transmission and drive: Six-speed manual with rear-wheel drive.
ANCAP safety rating: Five stars (scored 34.40 out of 37).
Official fuel economy: 8.4L/100km.
Time from 0-100km/h as tested: 7.73 seconds.
Pros
Improved infotainment system from predecessors.
Agile driving and great handling.
Sporty design inside and out.
Cons
Low interior might be hard on the knees.
Doesn't connect to smartphones.
Rear seats are inadequate.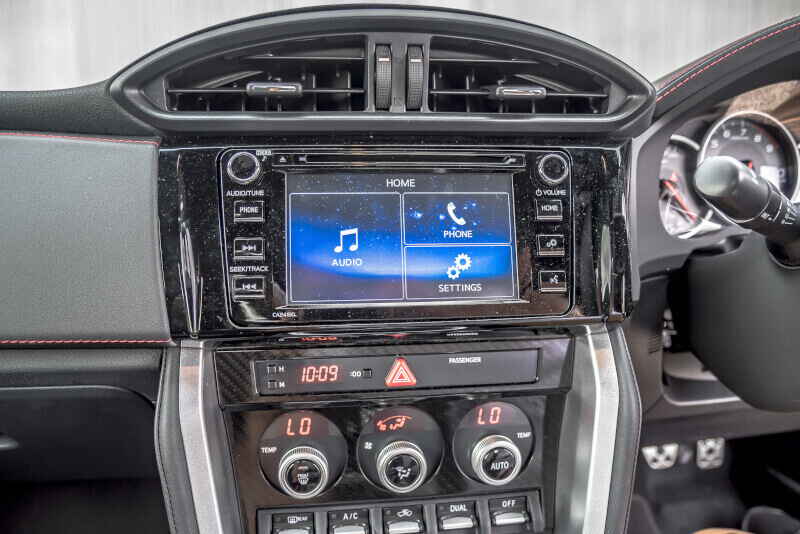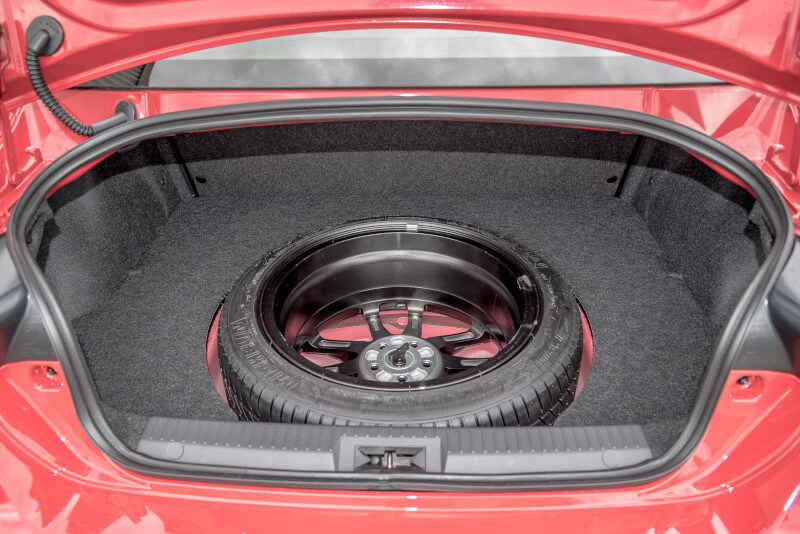 off the NSW recommended retail price of a Subaru XV 2.0I-S AWD on 30 Sep, 2021.
off the QLD recommended retail price of a Subaru Outback AWD TOURING on 09 Aug, 2021.
off the QLD recommended retail price of a Subaru Forester 2.5I-S (AWD) on 12 May, 2021.
Savings are based on the difference between the actual driveaway price paid by customers on their new car purchases including stamp duty, government
charges and on-road costs and the Redbook Manufacturer Suggested Retail Price (MSRP) plus stamp duty, government charges and on-road costs.