Review - Suzuki Ignis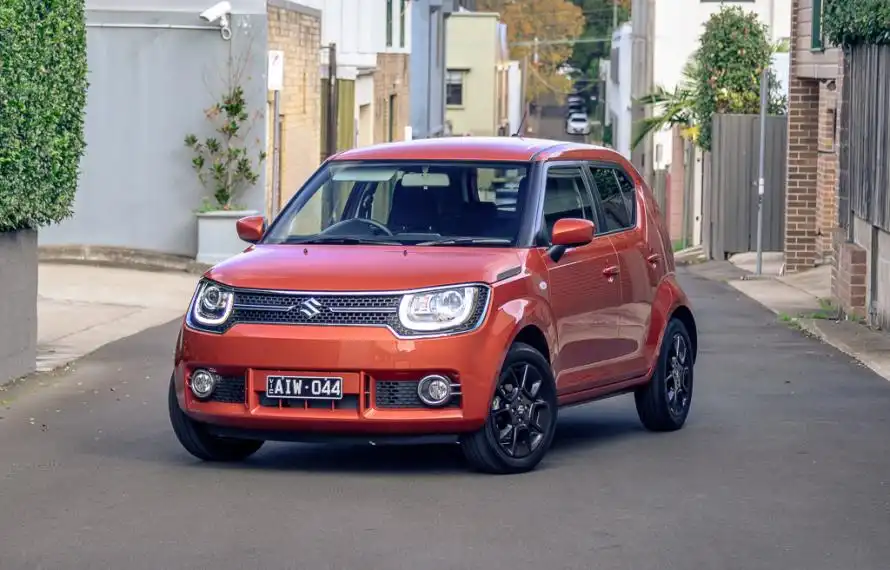 Calling itself a 'super-mini SUV', the Suzuki Ignis was always going to be an odd-ball. From it's quirky styling to the very niche category it fits in, the Ignis is meant for a very specific kind of owner.
It's hard to describe the car's looks in any other word other than cute, because it is very cute. The interior is spacey for what it is, but unlike Sydney real estate, this cosy car won't cost you a million bucks. With a myriad of colourful personalisation options, you can make your Ignis stand out, not that it has a hard time of doing that.