Review - Jeep Compass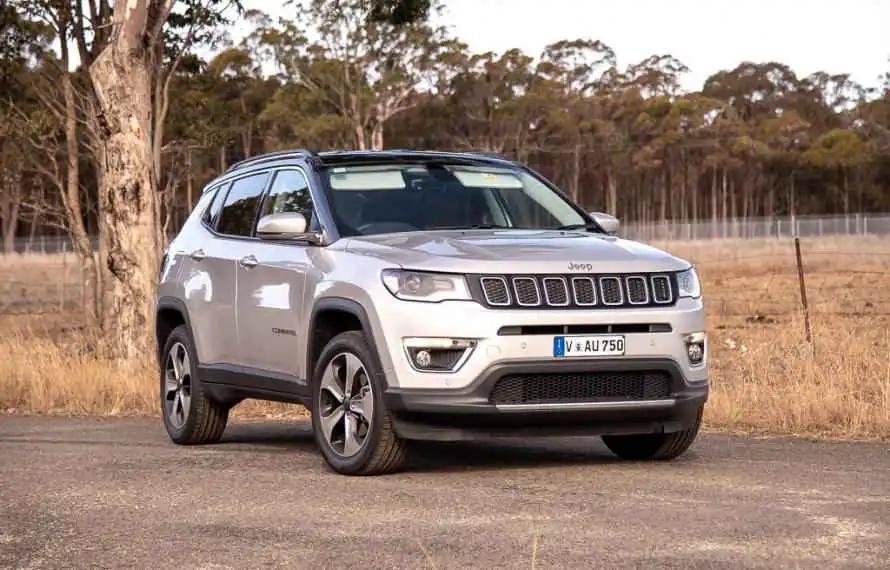 With one look at the Jeep Compass, it's clear to see that this compact SUV is a more city-friendly version of larger Jeep models. Its aggressive athletic profile has a premium feel about it. The infotainment system is one of the best on the market. It offers great features, such as a power tailgate and a dual-glass sunroof. But the star of the show is really its excellence on rough terrain.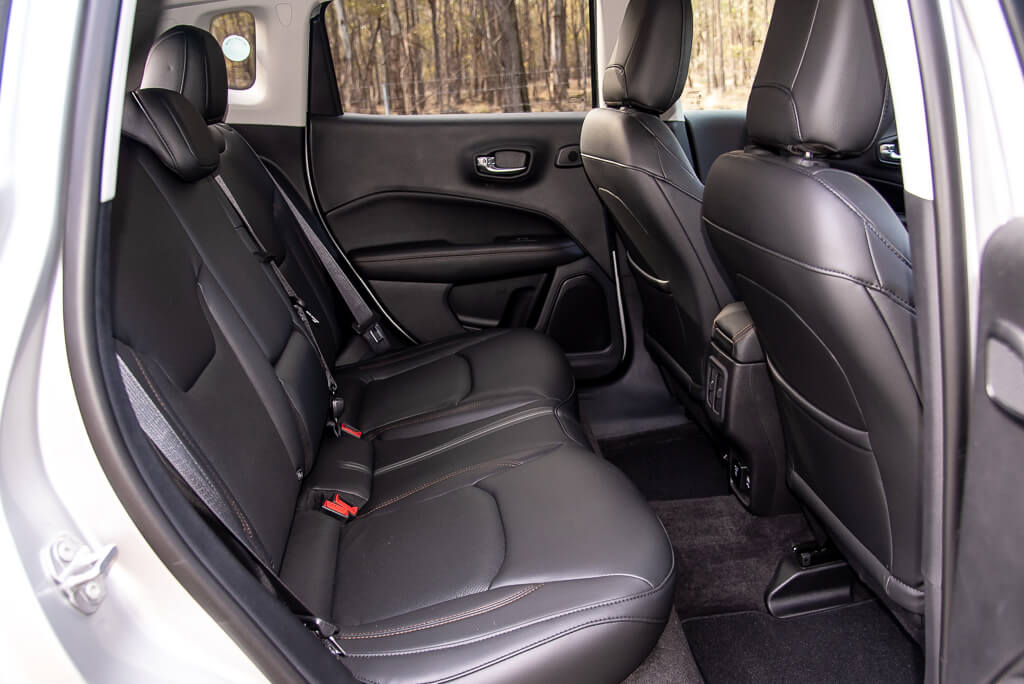 Hidden gem
Inside the Compass' upscale exterior, there's a wealth of convenient features. Storage space comes in the form of deep cup holders and a concealed space under the front passenger seat. The boot space is average for the class but should still provide plenty of room for the shopping. The interior feels solid and well-built, although it could be said that it's a little underdone. There's the easy-to-use touchscreen that's powered by the outstanding Uconnect operating system. Meanwhile, a USB port and AC socket on the back of the centre console make it all the more easy to keep the iPad charged and the kids entertained.
Riding dirty
On top of all the excellent features, this beaut really shines in its ride comfort. It handles turns with ease and soaks up ordinary roads with gentle absorption. There's no loss of composure when going hardcore off-roading, you can feel the reassuring solidness around you, and it even seems to be revving to get on to some rougher, bumpier terrain. This translates to the beautiful feeling of confidence in the driver's seat, a feeling that's really only exclusive to Jeep's SUVs.
Our Verdict
There's no denying that the 2018 Jeep Compass is ready for whatever you throw at it. The roomy and practical interior makes it great for doing the school run and the way it confidently goes off the beaten track makes it perfect for that yearly family camping trip. Altogether, this makes it a versatile and rugged SUV that we recommend any off-road fans or active families consider.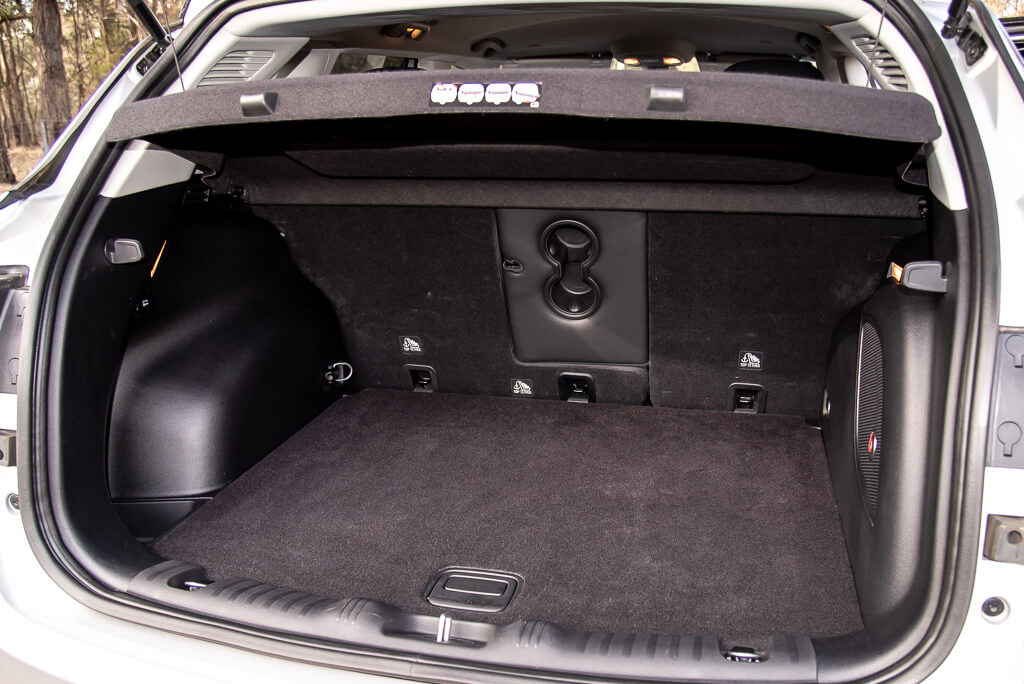 5 specs you need to know
Five-star ANCAP safety rating across all models.
Touchscreen with Uconnect system controls entertainment, communication and navigation.
Antilock braking system, electronic brakeforce distribution, electronic stability control and emergency brake assist come standard on all variants.
Concealed space under front passenger seat.
USB port and AC socket on back of centre console.
Pros:
Athletic and rugged exterior.
Easy-to-use touchscreen.
Many safety features come standard.
Great for off-roading.
Cons:
Poor fuel economy.
Engines could be better.