Review - Jeep Wrangler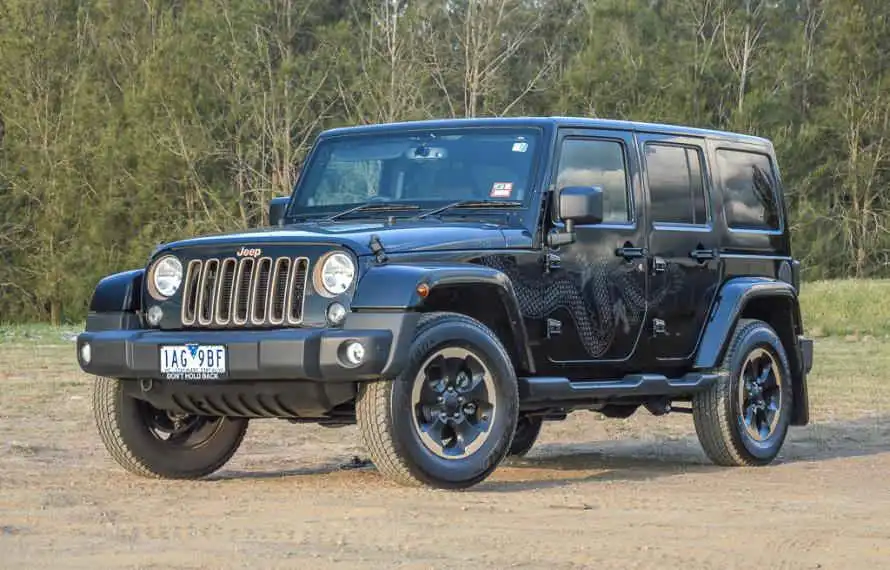 When you're planning a long drive off-road – by yourself, with your besties or partner – you need a car that's fun to drive, rugged and reliable. The challenge however, is finding one that's got the best balance between toughness and comfort.
We took a 2014 Jeep Wrangler Polar for a spin in the Australian Snowy Mountains to see how it faired in icy conditions.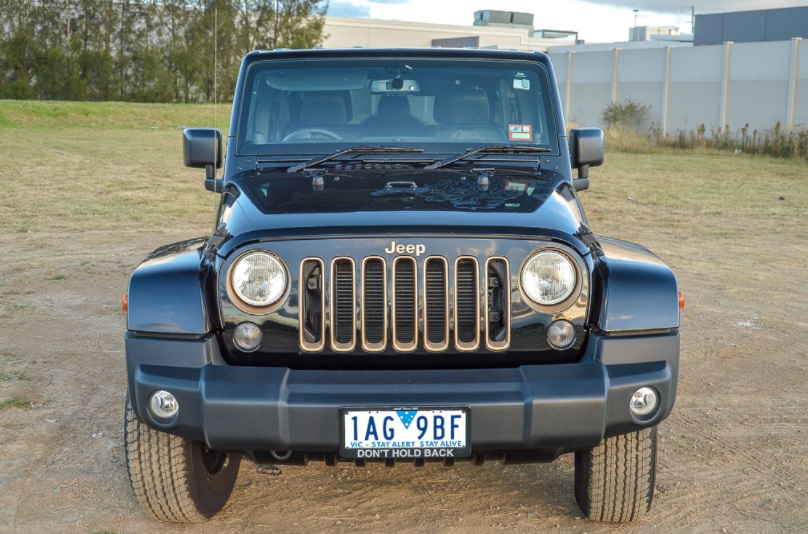 A wonderful accompaniment in tough conditions
It was a freezing weekend in the Kosciuszko National Park region, with blizzards and temperatures hitting -9 degrees, but the Wrangler started easily and needed no time to warm up.
The Wrangler is a powerful machine. A 3.6-litre V6 engine and 223mm of ground clearance meant it easily tackled the tricky terrain. And with most of the undercarriage protected by plating, uneven ground posed no threat. The Wrangler is possibly better for women who enjoy a high-driving position – we found the steering column lacks adjustability. The ability to switch to 2WD is an added bonus. Rear-wheel drive in this case means better fuel efficiency, and therefore saved dollars.
However, the V6 engine does make it a bit thirsty. The Wranglers official fuel economy is 11.7L/100km, but we couldn't manage anything better than 13.1L/100km during our drive.
Practicality and sophistication in one gorgeous package
With most 4x4s, having fantastic on- and off-road performance usually means sacrifices in other departments. In this regard, the Wrangler exceeds expectations. It handled reasonably well, with easy-to-manage steering, and it was hard to fault off-road even in our snowy testing conditions.
The Wrangler is also a little more sophisticated than other off-road vehicles (say, the Rubicon X). If you're in the market for a versatile car you can take anywhere, look no further than the Wrangle – it scrubs up well for evening and night occasions, and is available in three stylish colours: Hydro Blue, Billet Silver and Bright White.
A luxurious interior makes hours of travel bearable. In the front, electronically adjustable leather seats can be heated for extra comfort if you're driving on a cold night. The rear bench is also adjustable and is a pleasant place to hang out during long journeys. There's plenty of headroom and legroom, with enough space to fit five comfortably (although you have to duck under the roll bar when getting in the back).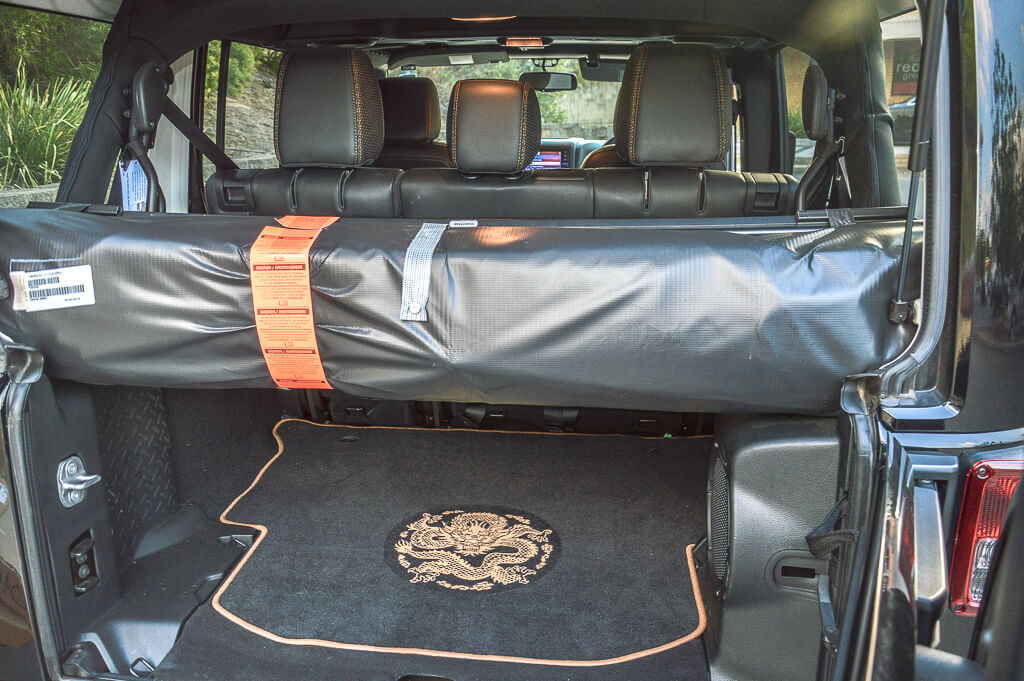 Our verdict
Overall, driving was great fun – the Wrangler makes you feel like a pro even on the most rugged tracks. The Wrangler nailed everything we threw at it – albeit with a few creaks and rattles too ­– but felt pleasant and cheerful overall.
On a warm day, you can take the whole roof off so your Wrangler becomes a convertible. The roll bar also features booming speakers so you can pump up the tunes while driving with the wind in your hair.
The Jeep Wrangler Polar retails from $45,500 for a two-door and $50,000 for a four-door.
5 specs you need to know
Engine: 3.6-litre V6.
Transmission and drive: Five-speed auto, part-time 4WD.
ANCAP safety rating: Four stars (scored 27.51 out of 37).
Official fuel economy: 11.7L/100km.
Time from 0-100km/h as tested: 8.7 seconds.
Pros
Lots of character and looks cool, clean or dirty
Awesome stereo with sub-woofer
Great off road
Plenty of standard features and luxuries
Part-time 4×4 – RWD saves fuel
Cons
Detaching the roof is a big job
V6 engine needs more low-end torque
Door hinges/straps don't hold doors open