Review - Nissan QASHQAI
April 06, 2021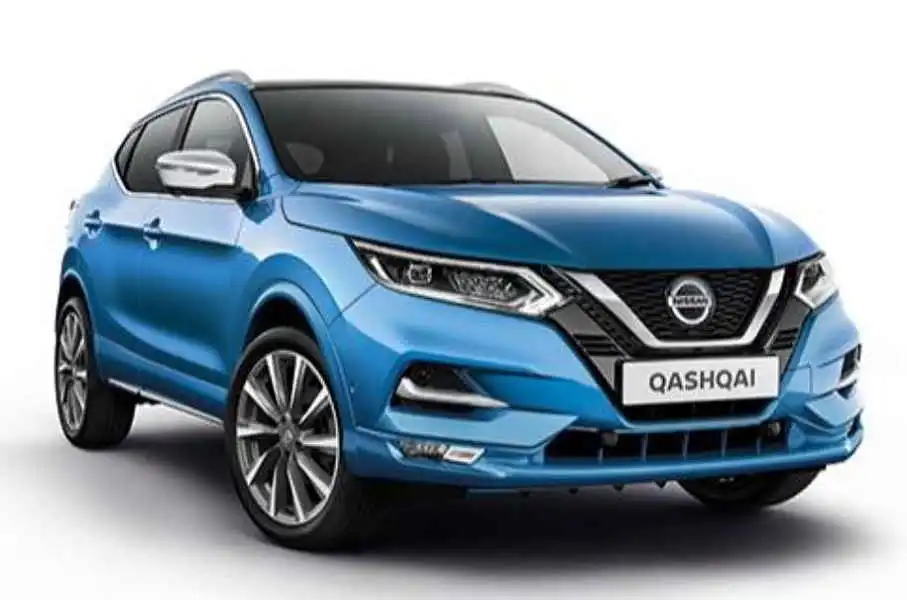 Meet the car that attracts as much curiosity in the name as the vehicle itself.
A fun viral campaign by Nissan earlier in this car's release where they deliberately misspelled customers names at a coffee shop to raise sympathy for the Qashqai's constant name pronunciation can confirm it is in fact pronounced 'Cash Qai'.
But is there any substance to this vehicle beyond its name? In the case of the Qashqai yes as it proves to be a very capable small SUV and is quite different to the rest of the Nissan SUV range.
Qashqai variants
In the Qashqai family, there are 5 variants from the base ST to the fully loaded Ti model, featuring an impressive technology stack, driver comfort and one of the best panoramic moonroofs we've seen in this vehicle's class.
The Ti also features satellite navigation, supple Nappa leather seats, 360-degree parking cameras and head-turning diamond-cut alloy wheels. Also, did we mention the Qashqai Ti can park itself? Yes, it's true.
Smart features
One particular element worth noting is the satellite navigation which has some handy built-in smarts, showing the driver how many satellites it is connected to at any particular time and the users exact GPS coordinates.
This is especially useful if you ever get stranded anywhere and need roadside assistance as your exact position can be detailed.
Across the range, the drive on the Nissan Qashqai is relatively firm and its body is powered by a 2.0l CVT engine delivering enough acceleration when needed, however reminding you it is an SUV, not a sports car.
Drives smoothly and spacious
The vehicle handles and grips the road well and delivers a confident ride for the driver. Inside the cabin, there is enough room to fit 5 adults reasonably comfortably (considering this is a small SUV) and plenty of cup holders and storage spaces for water bottles and receipts, loose items or phones.
The boot has 430 litres of space which comfortably can fit a suitcase and laptop bag for anyone who travels often. The rear seats also collapse to create a large storage space especially handy for any trips to the hardware store.
In terms of safety, all Qashqai models feature intelligent emergency braking and lane departure warning which is nice to see as some competitors require higher models to access these features.
Suitable for families, the Qashqai has a 5-star ANCAP rating and comes with Apple Car Play and Android Auto.
Final verdict
Overall the Qashqai is an impressive player in the small SUV space and despite having a name your friends will debate over and may even just refer to as 'your car', we think the Nissan Qashqai will be a crowd pleaser and won't disappoint anyone who is in the market for a new SUV.