Review - Nissan X-TRAIL
April 06, 2021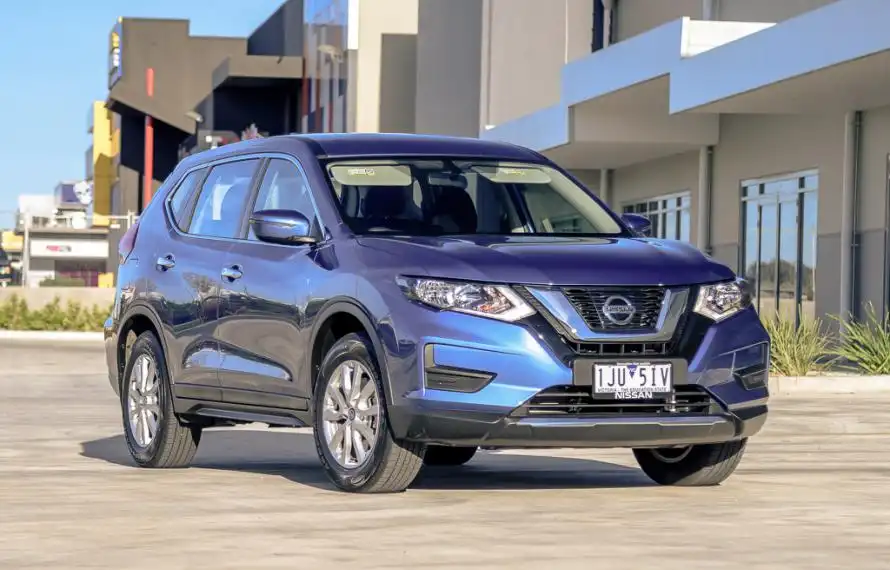 If you're in the market for a family car to accommodate your growing family and still make a statement, the Nissan X-Trail, available in five or seven seats, could be the perfect ride for you.
Practical features for families on the go
The X-Trail is Nissan's second-most-popular model and it comes in three variants: the ST (the only variant offering manual transmission); ST-L; and range-topping Ti. To cater for families of all sizes, most variants offer front-wheel drive to save fuel, and seven-seat interiors to fit big crowds as well as big loads.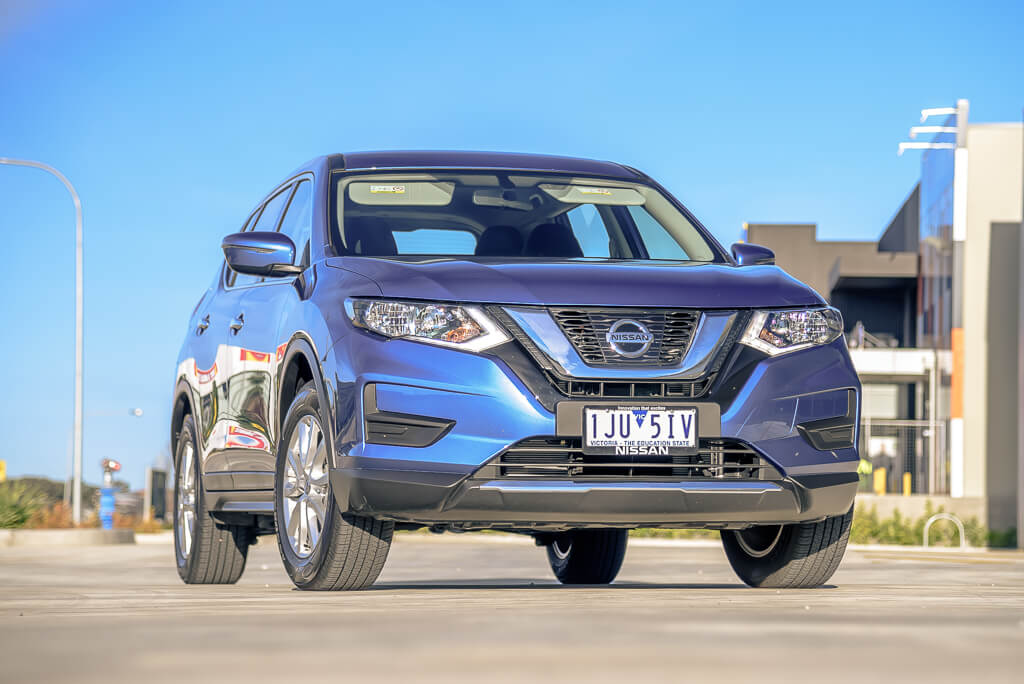 A sleek yet robust SUV, the Nissan X-Trail has a distinct modern look with a stylish family-friendly edge. Its generously proportioned and comfortable interior is particularly comfortable for growing families, and there's plenty of cargo space too, with Nissan's 'Divide-N-Hide' feature offering a super-practical configurable area with various kid-friendly storage sections and dividers.
The X-Trail ST-L features a wide range of innovative technologies as standard, including a seven-inch screen with sat-nav, leather upholstery, heated front seats and dual-zone climate control. Leather upholstery, heated front seats and dual- zone climate.
With young families in mind, all variants of the X-Trail offer stability and traction control, plenty of airbags, hill-start assist, plus left and right ISOFIX child restraint anchorage points. Another key draw for parents is Nissan's 'Around View Monitor' system, which offers views around the vehicle and a 130-degree rear-view camera – a must if the little ones are always running around the driveway.
Safety and stability come first
Although the ride height of 210mm is relatively low for an SUV of its calibre, the seating position is still comfortably higher than a regular sedan or hatch. The dash, touchscreen and controls are also pretty easy to get your head around, making it great for busy mums and dads who need practical technology without the fuss.
On-road, the X-Trail makes for easy handling and steering, with great off-road performance and an overall confident drive. And while the 2.5-litre four-cylinder engine isn't quite as punchy as some of its turbocharged rivals, the X-Trail feels safe, smooth and stable, making it perfect for new families where baby-calming cruising comfort is a priority.
And for the budget-conscious growing family, the base model ST manual 2WD falls under $27,990, with prices for the all-wheel drive starting at $39,080.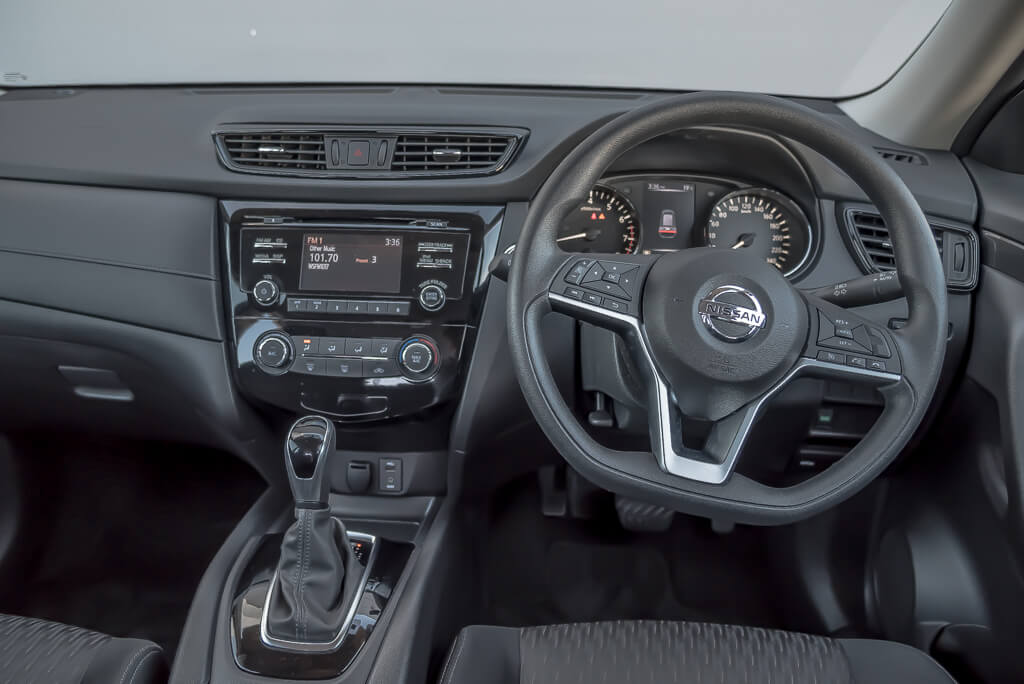 ---
Our verdict
The X-Trail certainly ticks all the boxes with its intelligent storage system, safety cam and stable handling and steering. While it's not necessarily an off-road sporty powerhouse, it's a confident and roomy drive in urban conditions with the feel of a robust yet easy-to-drive SUV.
5 specs you need to know
Engine: 2.5-litre four-cylinder.
Transmission and drive: CVT auto.
ANCAP safety rating: Not yet tested.
Official fuel economy: 8.3L/100km.
Time from 0-100km/h as tested: 8.6 seconds.
Pros
Spacious, stylish yet robust design.
Generous interior with plenty of practical features.
Easy handling and steering.
Budget-friendly.
Great on and off-road performance.
Cons
Lower power output than other vehicles in this segment.
Design is similar to most Nissan SUVs.