Review - Volvo S60
March 28, 2021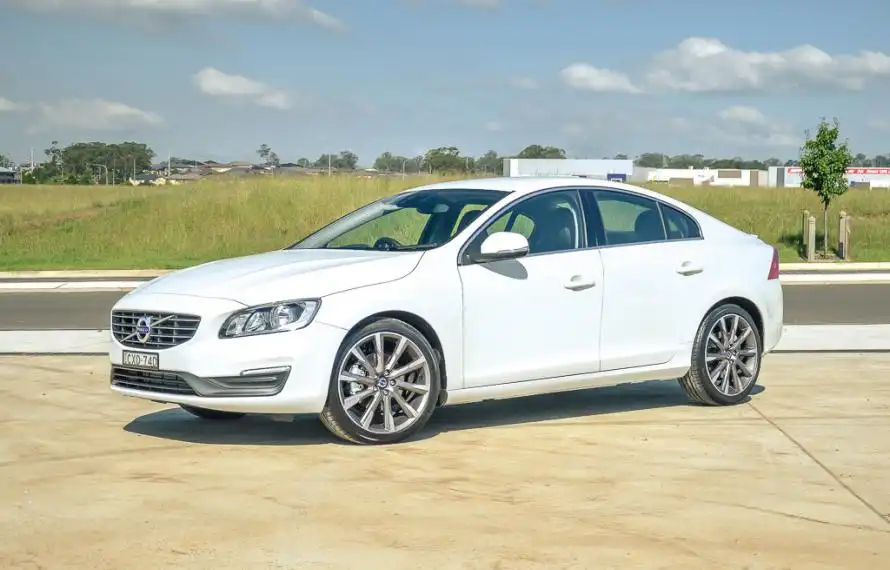 When Volvo first pitched the S60 in 2010 it was hailed with adjectives such as 'sexy' and 'suave' by automotive experts in the media. Could it be true? Are nerdy levels of safety and innovation finally regarded as a turn on?
The S60 is the Swede's answer to vehicles such as the BMW 3 Series and Mercedes-Benz C-Class. Although, it is much more affordable. Value for money is also higher thanks to loads of standard equipment otherwise optional in the German contenders.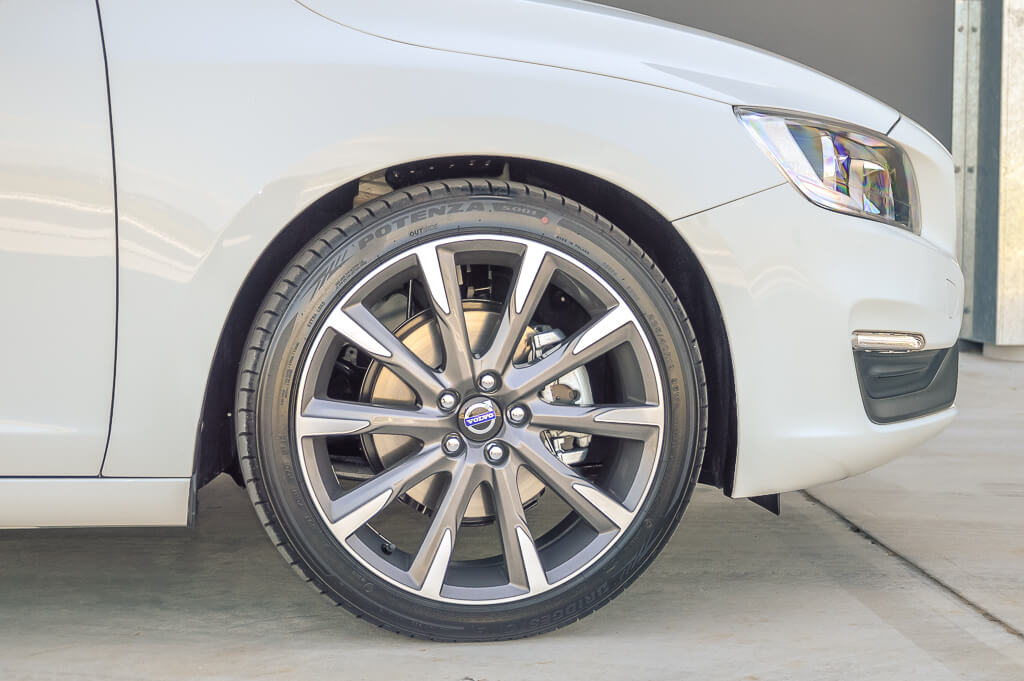 Ikea on wheels?
In terms of gadgets and controls, the Volvo's dash is the easiest to live with out of all the rival offerings. It's the nicest on the eye as well, with cool tones, minimal buttons, and creative patterns and designs for various aspects. Volvo calls it a 'floating' dash fascia because if you peak around the back you'll notice it is open and comes with a handy little hide-away shelf sized perfectly for a phone.
It might not look like there are many gadgets inside, but there is. It's all rolled into the 7.0-inch screen. The top-right rotary knob is used to control the menus within the interface. It's a bit clunky to use as the knob doubles as the radio tuning control and plays a few different roles. It doesn't take long to get used to though.
In terms of safety, you can opt for a number of high-tech driving aids, such as high-speed adaptive cruise control with automatic avoidance braking and steering assistance, but the standard spec comprises of low-speed crash avoidance 'City Safety', a rear-view camera, eight airbags, and of course five-star ANCAP safety.
Sit back and relax
Volvo offers a range of very fuel efficient engines with the S60, in diesel and petrol form. All have four cylinders, and all feature a turbocharger. This doesn't mean that you'll immediately lose your licence just because it has a 'turbo'. Turbochargers are used these days to help engines breath more efficiency, resulting in less spending at the fuel station.
All engine options are surprisingly quick punchy too, providing ample get-up-and-go when you need it. But the best thing about the drive character of the S60 is by far the comfort and relaxation. It is so easy and pleasant to drive. If you've had a long hard day, jumping into the S60 at the end makes it all worth while. It's your travelling happy place.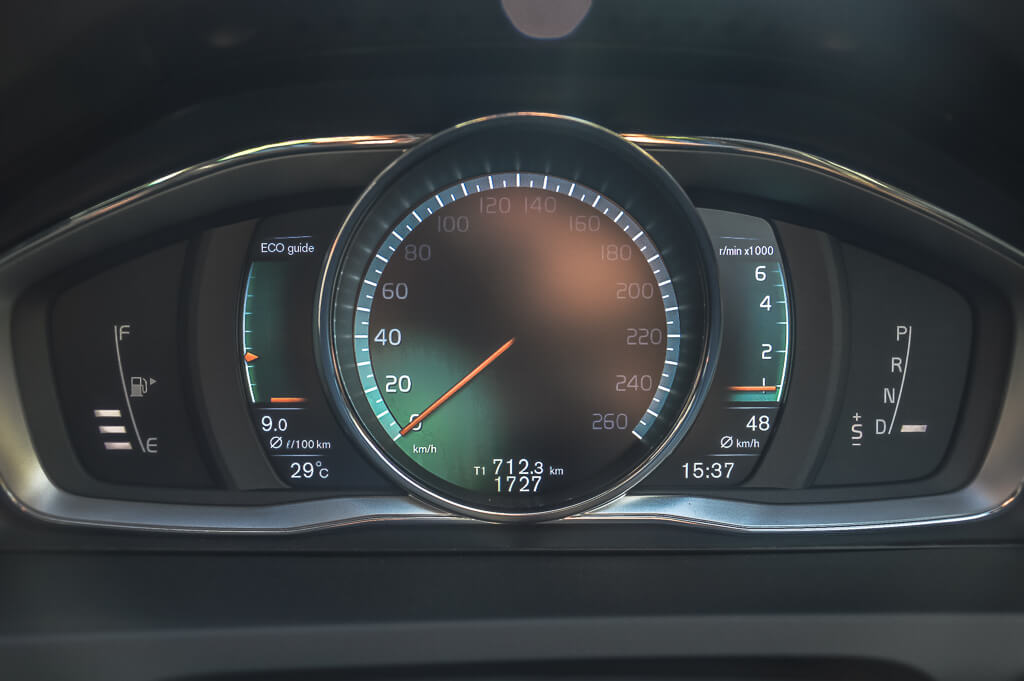 Our verdict
Boasting a suave Swedish design, very economical engine options, and a soothingly calm and luxurious interior, the S60 is the warm and friendly alternative to the cold and sterile German rivals. The fact that safety is paramount is just a bonus to a great car underneath.
5 specs you need to know:
Engine: 1.6-litre turbo four-cylinder
Transmission and drive: Six-speed auto, front-wheel drive
ANCAP safety rating: Five stars
Official fuel economy: 7.4L/100km (8.7L/100km during test)
Time from 0-100km/h: 8.3 seconds
Pros
Calming interior
Suave Swedish design
Safety, safety, safety
Pleasant drive character
Cons
Laggy auto transmission
Aircon can struggle with aussie summers