Review - Volvo XC40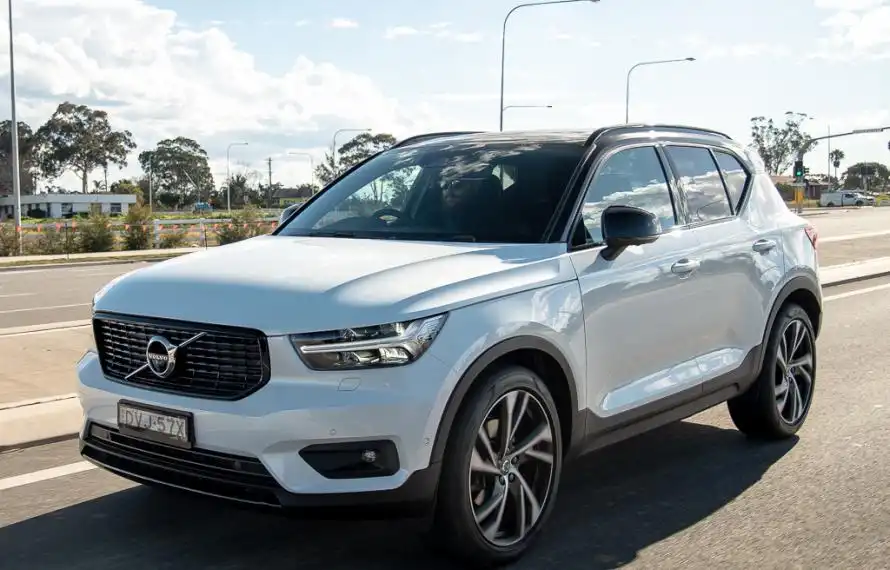 Volvo is now a fashionable brand. Yep, we bet you wouldn't have picked that a few decades ago.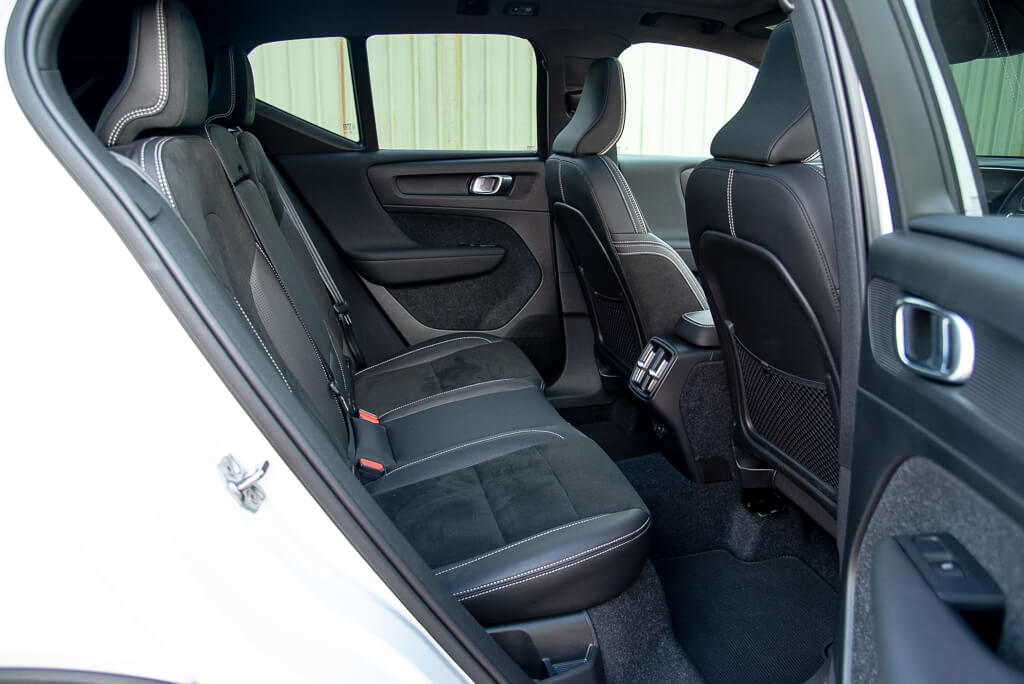 You can go your own way
The XC40 is a small, premium SUV. You can get it with a range of different engine options, and in a number of trim flavours to suit almost all personalities. Volvo is also presenting a huge spectrum of cool colours and interior combinations.
At the top of the bunch is the T5. It comes with a powerful turbocharged petrol engine, with all-wheel drive for reassuring safety. If you're on a tight (ish) budget there's the T4, which is also turbocharged but uses two-wheel drive. This latter option is ideal for city slickers who don't necessarily need the all-wheel drive grip but still want a fashionable SUV.
We really like the exterior design. It shows of a smart and sophisticated theme with Volvo's latest 'Thor hammer' daytime running lights. However, it's the interior that we love most. The setting is just so tranquil and clutter-free. If you're the kind of person that likes to have a meticulously presented desk at work with no mess or fuss, you'll love this.
Up on the dash is a fantastic portrait-style touch-screen media interface. It is perhaps one of the best systems on the market, with big clear menus and simple swipe and pinch control, and smart phone integration. There's also a bunch of interesting apps built right into it to keep even the savviest of tech nerds entertained.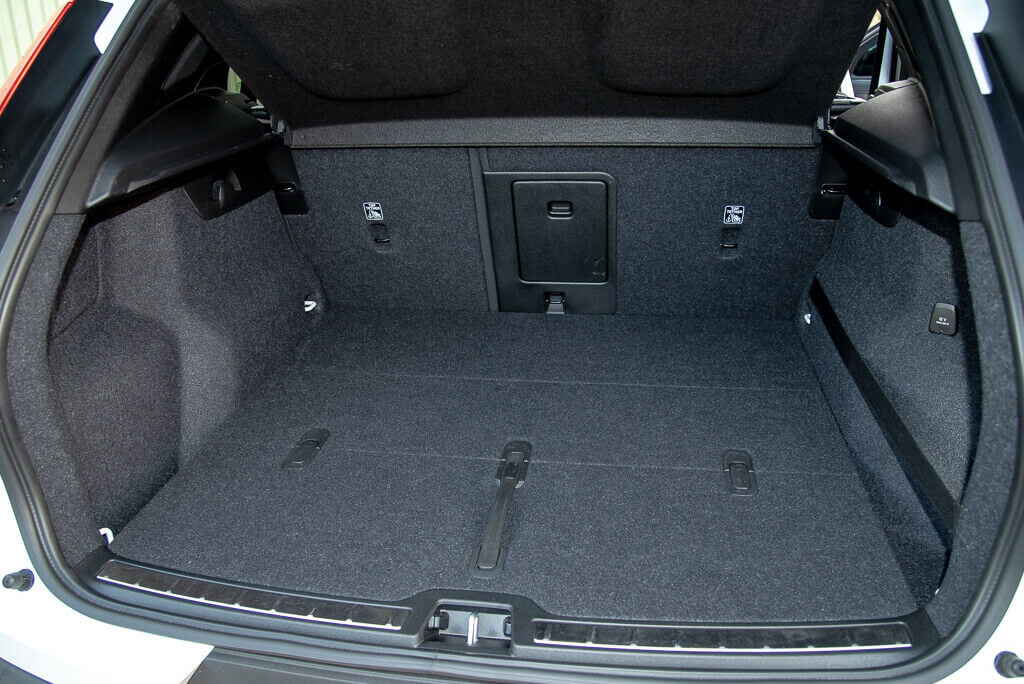 Safety first
Volvo is among the best in the business when it comes to not just offering advanced safety tech, but also pioneering world-first systems to reduce the chances of accidents, or at least reduce their severity. The company is regarded as the leader of this domain.
So, as you might expect, the XC40 T5 comes with a huge list of features. Some of which you've probably never heard of. Run-off road mitigation. Yes, that's a thing. The XC40 is able to monitor your driving and it can detect if you're about to have an impromptu off-road excursion into the wilderness, and it'll help brace for such a scenario.
The T5 has the capability of taking over the steering as well, to some degree, pulling the vehicle back into lanes. It also has the ability to automatically apply full braking in an emergency if you fail to do so. And that's going forwards or in reverse, and at speeds up to well over the Australian national speed limit.
It can also detect cyclists and large animals and help you avoid them. In fact, Volvo has been doing testing right here in Australia to develop systems that can detect kangaroos. There's also a 360-degree view camera so you can see all around you when parking, and of course a whole suite of airbags and other restraint systems to keep you safe.
Our verdict
You can forget the boxy old Volvo that your grandmother used to own. The XC40 makes you want to be a 'Volvo driver'. It's cool, environmentally-conscious, and very stylish. And all without losing any of the trademark safety standards the company is renowned for.
5 specs you need to know
Engine: 2.0-litre turbo four-cylinder
Transmission and drive: Eight-speed auto 4WD
ANCAP safety rating: Five stars
Official fuel economy: 7.7L/100km
Time from 0-100km/h as tested: 6.88 seconds
Pros:
Unique Swedish design
Huge touch-screen media system
Plenty of cool colours and personalisation options
Powerful turbo engine
Cons:
Auto transmission could be more refined
Limited service centres/dealer network
Volvo XC40 Competition
off the VIC recommended retail price of a Volvo XC40 T4 MOMENTUM (FWD) on 10 Jun, 2021.
off the VIC recommended retail price of a Mercedes GLA 250 4 Matic on 22 Jan, 2021.
VD Veronica D saved $2,539
off the NSW recommended retail price of a Mercedes GLA 250 4 MATIC on 29 Jan, 2021.
Savings are based on the difference between the actual driveaway price paid by customers on their new car purchases including stamp duty, government
charges and on-road costs and the Redbook Manufacturer Suggested Retail Price (MSRP) plus stamp duty, government charges and on-road costs.