This has also made hybrid variants of the most popular SUVs a more attractive offering than ever before, helping to reduce fuel bills and the environmental impact of driving an SUV.
While manufacturers were initially slow to get the ball rolling with hybrid SUVs, nowadays they're coming thick and fast, which is what we'll be looking at today as we discover the 10 best hybrid SUVs on sale here in Australia.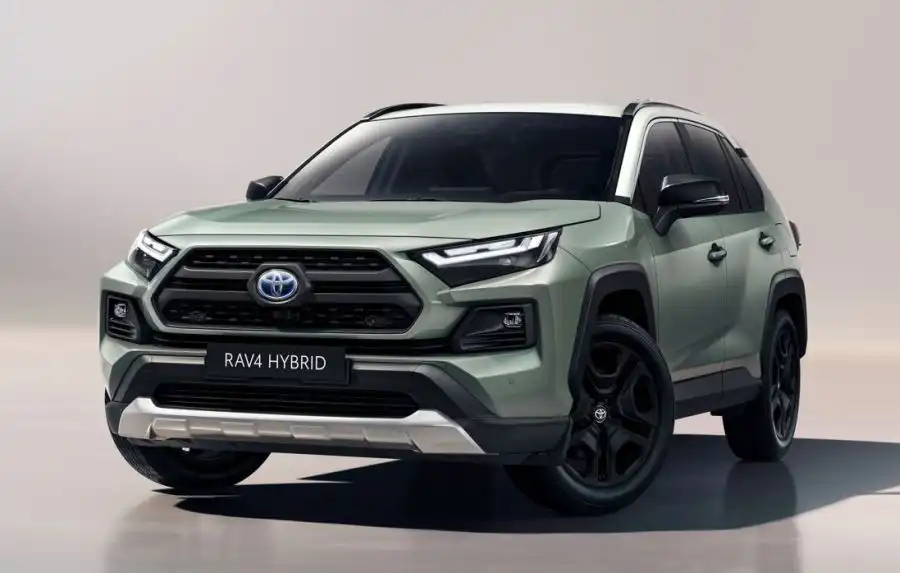 We'll kick off our list with one of the heavy-hitters in the world of hybrid SUVs, the Toyota RAV4 hybrid.
Toyota has had a significant head start over its rivals when it comes to hybrid driving, launching the Prius way back in 1997, and has been learning some valuable lessons ever since.
Implanting one of its hybrid drivetrains into the RAV4 has proven a massive hit with buyers, and is now offering a hybrid variant across its full range of models, with prices starting at $36,900 for the GX Hybrid.
Fuel economy stands at an impressive 4.7L/100km in the RAV4 Hybrid, which maintains a large, practical package that is perfect for growing families on short trips around town and long-distance road trips.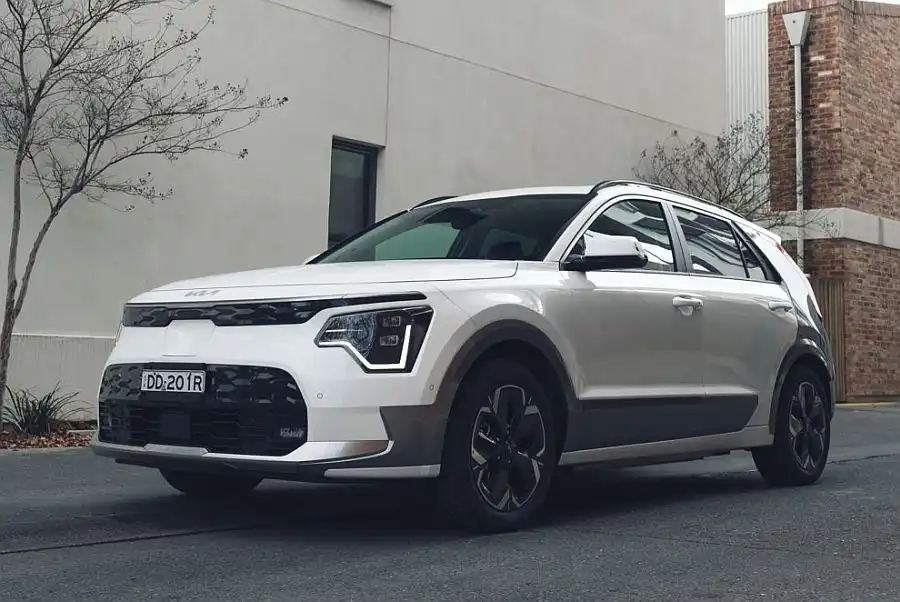 Kia is planning on a massive update for its Niro range, with the upcoming release of the stylish second-generation Niro being offered to Australian buyers in hybrid-electric, plug-in hybrid and battery-electric variants.
The Niro pairs a 1.6-litre petrol engine with an electric motor that returns a fuel economy figure of 4.8L per 100km, improving upon the previous Niro quite considerably.
The second-generation Niro is also set to be significantly larger than the current, measuring in at 4.4-meters long and offering up to 415L of boot storage to give Australian buyers with a family more flexibility from their hybrid SUV.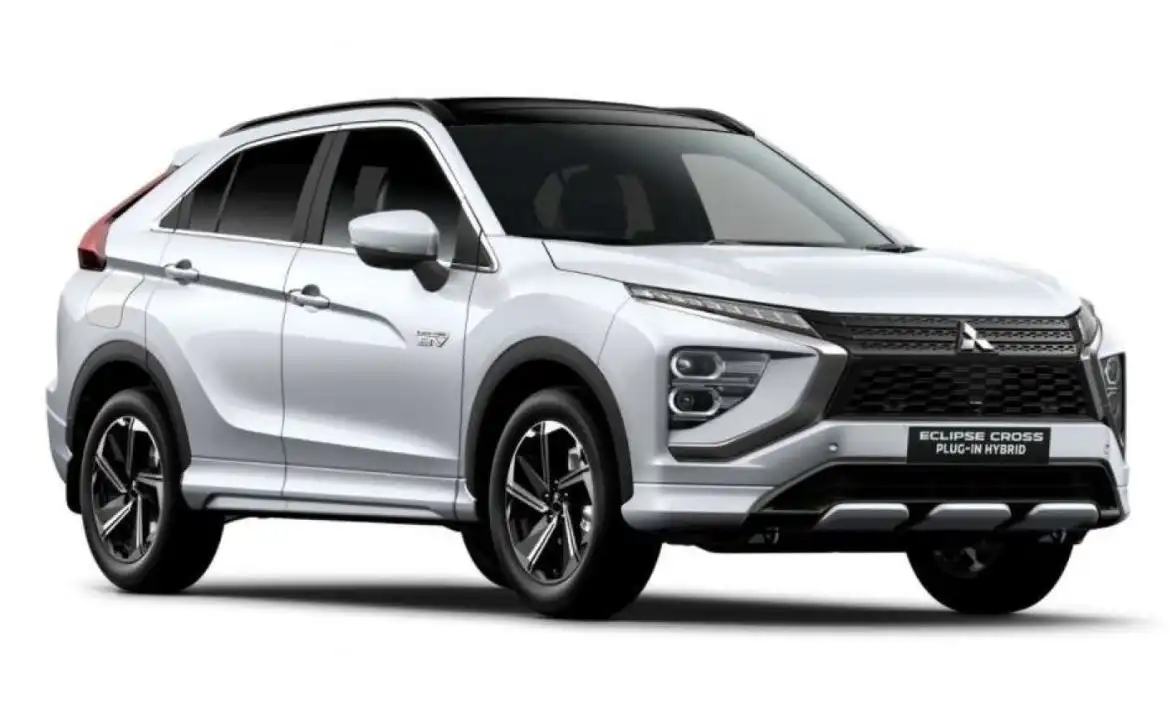 For those that don't need a huge SUV, the Mitsubishi Eclipse Cross PHEV is a sleek, stylish and technologically-advanced midsize SUV that is perfect for short bursts of all-electric driving around town.
The plug-in hybrid allows you to charge the 13.8kWh battery pack at home, which translates to around 60km of pure electric driving. In parallel mode, the Eclipse Cross massively reduces the amount of petrol you'll use on the move, with a claimed 1.9L/100km fuel economy figure.
Inside, the Eclipse Cross is well-appointed and sophisticated inside, with some impressive practical features for young families, and around 359L in the boot.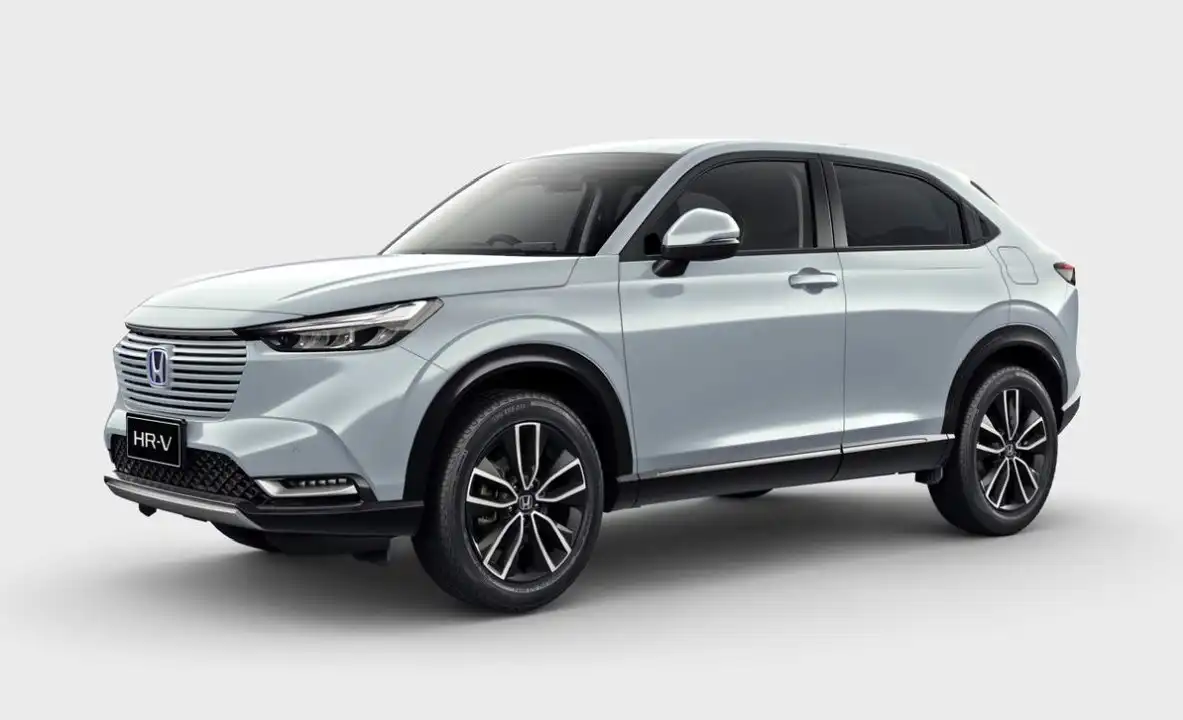 Honda has given its HR-V lineup a serious shakeup for 2022, with the introduction of a brand new generation introducing its first-ever hybrid SUV, in the form of the HR-V e:HEV.
The e:HEV receives a compact 1.5-litre petrol engine working alongside two electric motors, with overseas variants pushing out 96kW of power and 252Nm of torque and returning a claimed fuel economy figure of 5.4L/100km.
Considering just how popular the HR-V lineup has been with Australian buyers, it's safe to say that the HR-V e:HEV will be a welcome addition for those looking for even more fuel economy from their compact SUV.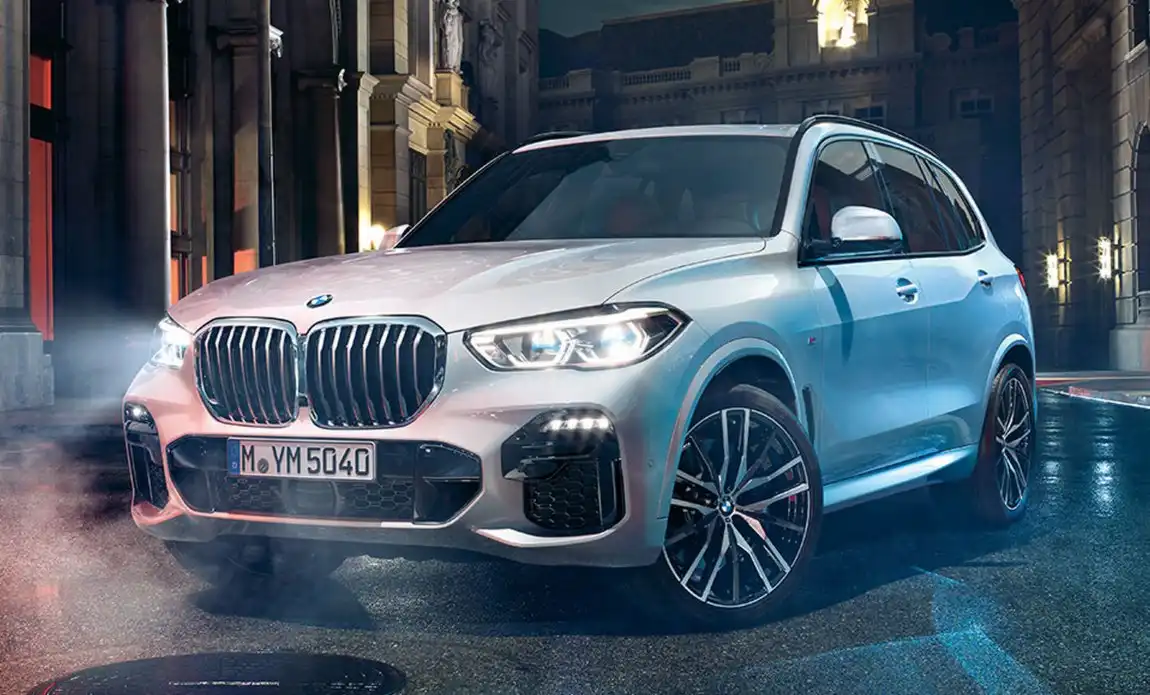 For those looking for a more premium and powerful SUV, BMW now offers a plug-in hybrid variant of their fan favourite, the X5 SUV.
BMW's X5 xDrive45e is powered by a 3.0-litre, turbocharged six-cylinder engine working alongside a plug-in hybrid (PHEV) electric motor and battery that produce an impressive 290kW of power and 600Nm of torque and an all-electric driving range of 87km.
These numbers aren't to be underestimated, and give the X5 a significant power bump over the xDrive40i thanks to the addition of electric power, which helps to reduce fuel economy to just 2.3L per 100km on a combined cycle.
Of course, inside the X5 is a work of art, featuring a sleek interior filled with technology and a raft of creature comforts for the driver and passengers that make each journey absolutely sublime.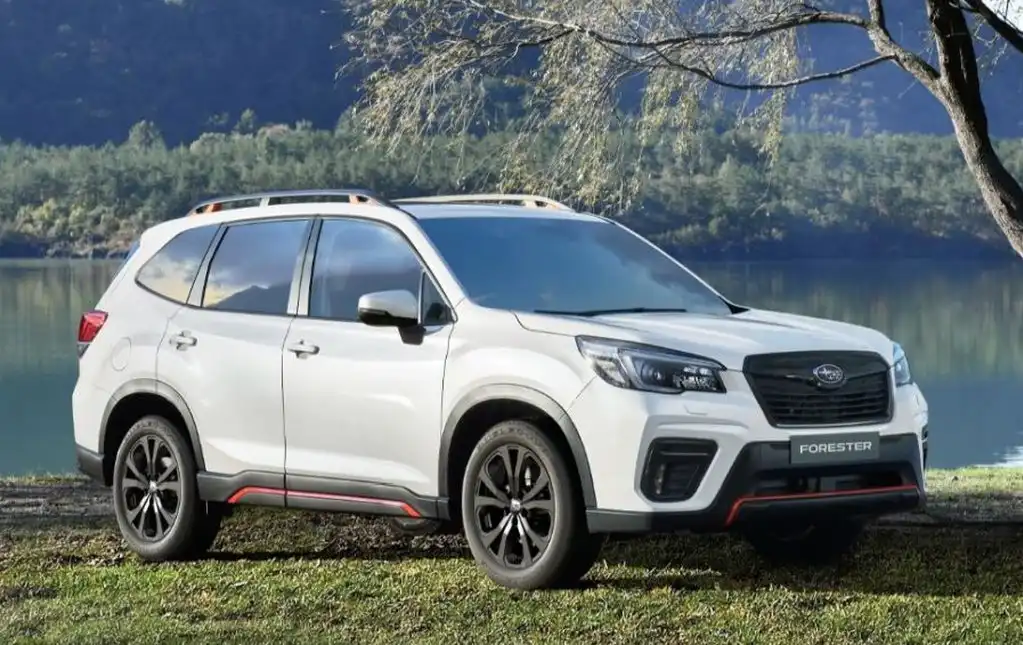 Australians absolutely love the Subaru Forester, and the good news keeps coming for fans as Subaru unveils even more hybrid options across its lineup, including two hybrid variants of the Forester.
Priced from $41,390, opting for a hybrid variant of the Forester means that you're not paying a huge premium over the standard Forester, while benefitting from a hybrid drivetrain that drops fuel economy to 6.7L per 100km.
Under the bonnet, the Forester receives a 2.0-litre four-cylinder engine that works alongside an electric motor and battery pack that produces 112kW of power and 262Nm, which is more than enough to match the standard car while reducing overall fuel use.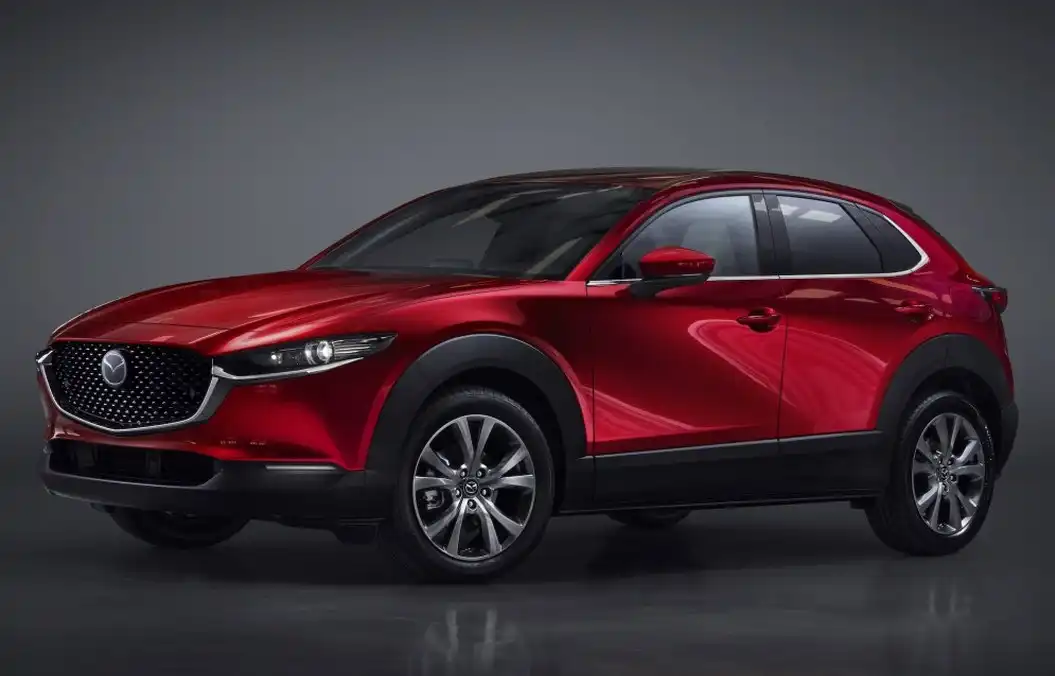 Mazda's sleek and stylish CX-30 range now features two hybrid options for buyers looking for a hybrid SUV.
These options come in the form of the CX-30 G20e Evolve Hybrid, which is priced at $35,840, and receives a 2.0-litre petrol engine paired with a 24-volt hybrid system, while the range-topping X20 Astina M Hybrid, priced at $47,490, receives more power and an all-wheel-drive platform.
Fuel economy for the base hybrid stands at 6.3L per 100km, while the X20 betters this figure at 6.0L/100km, all the while offering buyers a well-appointed and attractive cabin filled for buyers looking at their hybrid options within the compact SUV market.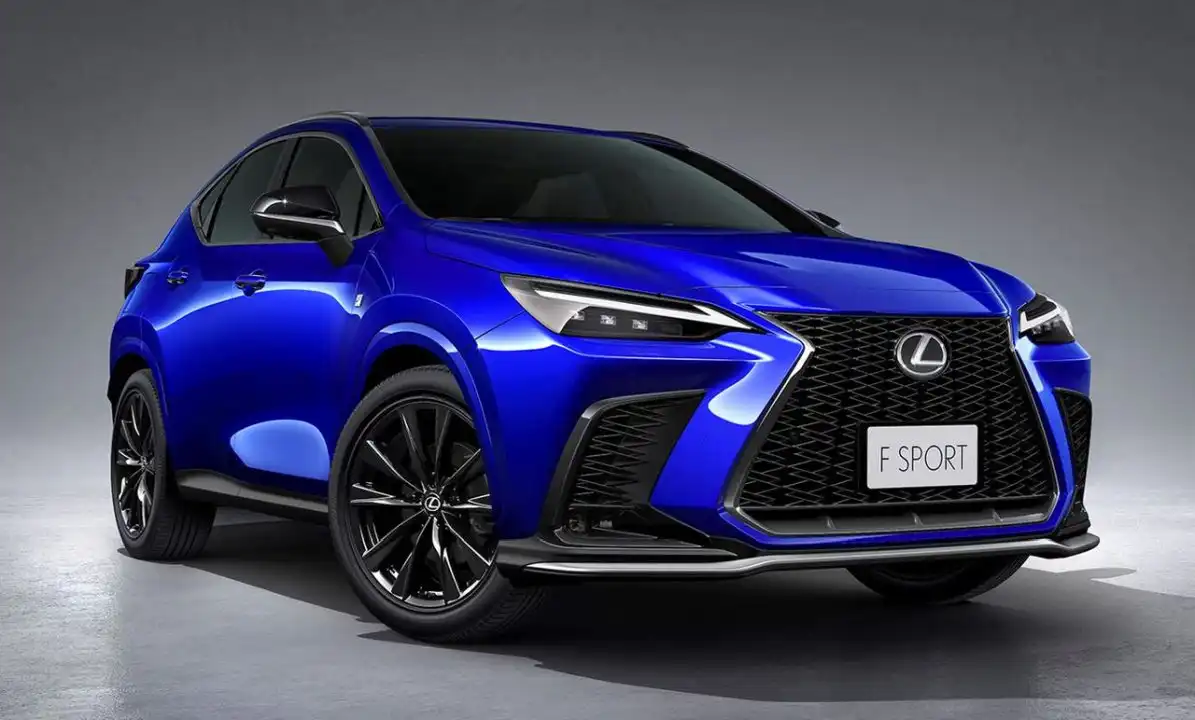 For those looking for a hybrid SUV with one of the most attractive interior cabins you'll find on the market, look no further than the recently-introduced NX hybrid lineup.
With hybrid variants starting at $65,600 for the NX350h and stretch out to $89,900 for the range-topping NX450h+ plug-in hybrid which offers up to 87km of all-electric driving thanks to the PHEV platform.
Fuel economy for the entry-level hybrid stands at 6.9L per 100km, while the NX450h offers a claimed 1.3L/100km, so long as there is charge in the onboard battery pack to help reduce overall fuel use.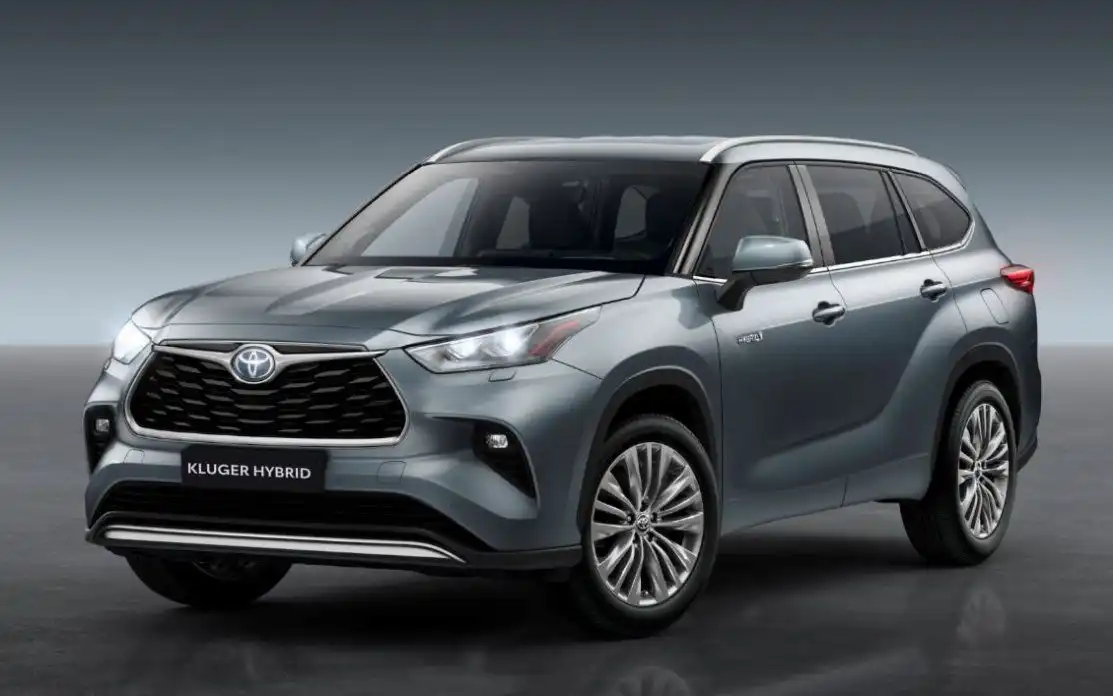 For those looking for the best way to move a large family of seven in a hybrid SUV, the Toyota Kluger remains one of the best options on the market.
Better still, Toyota is now offering hybrid variants across all trim levels in the Kluger range, meaning you can step into the Kluger GX hybrid all-wheel-drive for $54,150, with the range-topping Grande hybrid priced at $75,400.
Hybrid Kluger variants receive a 2.5-litre petrol engine paired with two electric generators up front and one over the rear axle to reduce fuel use to just 5.6L/100km. Figures like these are impressive for any hybrid SUV, let alone something of this size that is capable of moving seven people in style and comfort.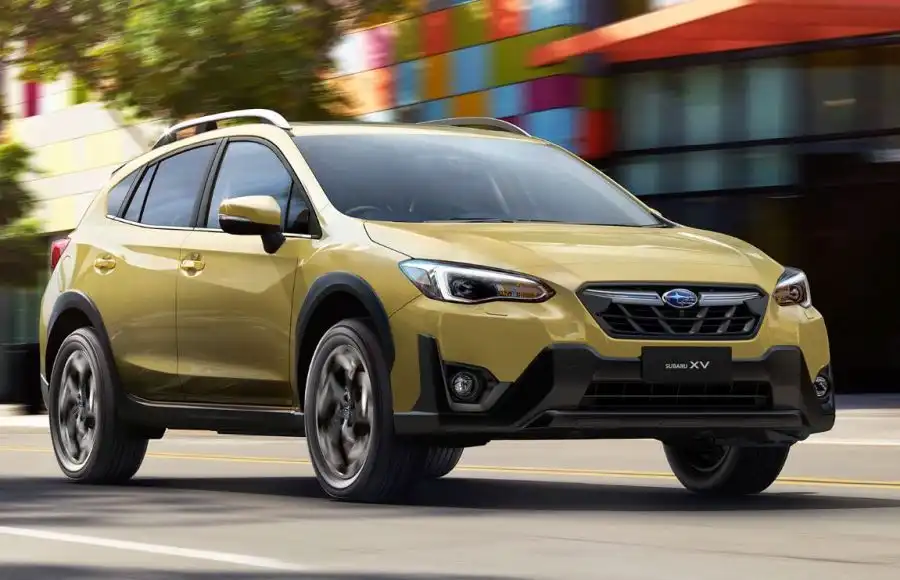 Subaru currently has two hybrid versions of its adventurous XV, which are priced at $35,490 and $40,790.
The XV Hybrid pairs a 2.0-litre petrol engine with a lithium-ion battery that produces 123kW of power and 262Nm of torque, with power thrown to all four wheels via a CVT automatic which gives the XV a smooth and extremely stable driving dynamic.
Subaru says fuel economy figures stand at 6.5L per 100km for the XV Hybrid, which isn't bad considering just how adventure-ready the platform is, adding to the overall flexibility of the package for Australian buyers.
Get a Free Quote
If our list has got your imagination running wild, click here to get a free quote, or to get in touch with one of our car buying experts.