It happens to the best of us, whether we're pressured by traffic or distracted by little ones seated in the back of the cabin, but thankfully, there's clever technology that helps take the stress out of parking.
Let's take a quick look at the technology behind the parking assist systems fitted to our vehicles, and then toss up some of the best options across multiple segments that come fitted with parking assist here in Australia.
How Does a Parking Assist System Work?
Typically, a vehicle is fitted with either a surround-view or rear-view camera, as well as a number of ultrasonic sensors that can accurately measure the distance between your car and another vehicle on the road.
Data from a vehicle's ultrasonic sensors and the forward and rear-view cameras is crunched by the onboard computer, which takes control of the vehicle's throttle, brakes and steering as it parks the vehicle.
Now we've covered how parking assistance systems work, let's take a closer look at some of the best cars on sale here in Australia that can take the stress out of parking.
Note that while we've mentioned specific models in this list, in most cases, you'll be able to find parking assist as either an option or as standard on a higher model grade within a manufacturer's lineup.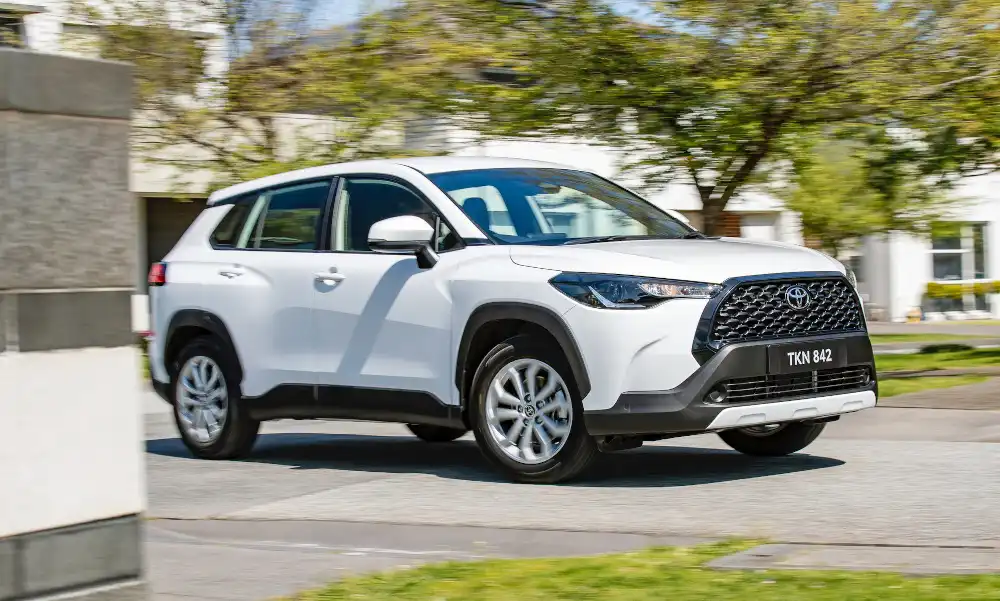 The Corolla Cross has proven a hit with buyers here in Australia, and should be on your shortlist if you're looking for a charming compact SUV fitted with an automatic parking assistant, though it does require you to opt for the flagship Corolla Cross Atmos hybrid.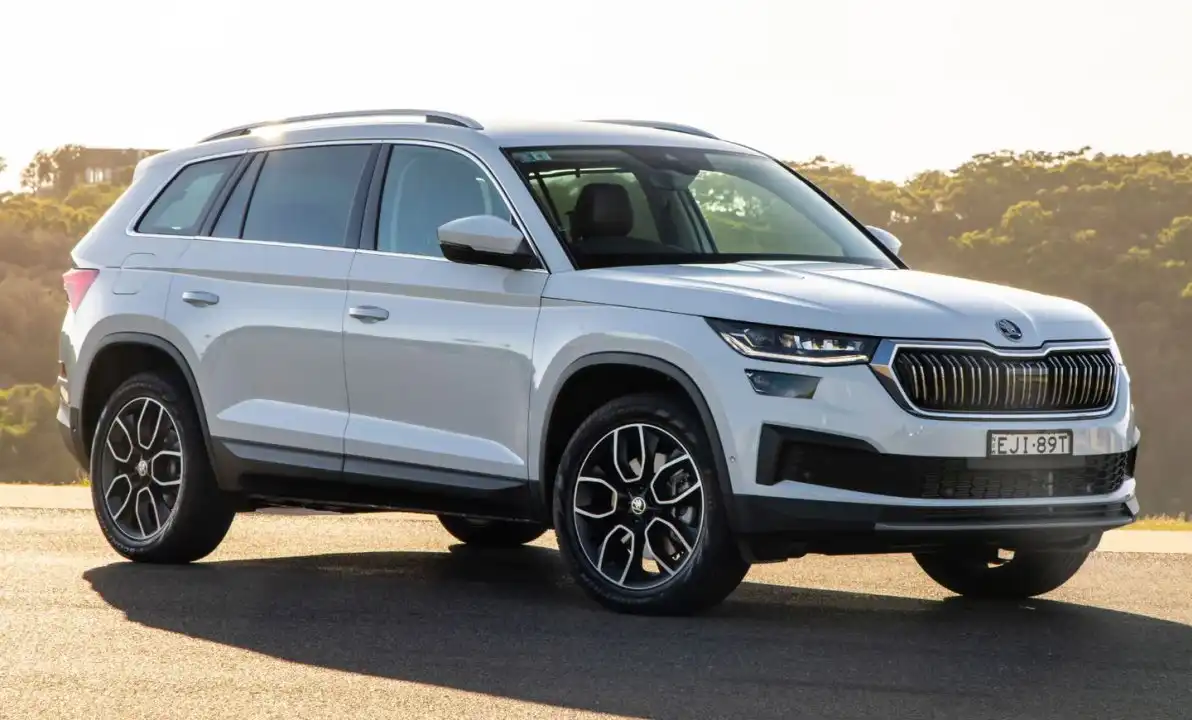 Skoda's largest SUV in the family, the Kodiaq, comes fitted with an automatic parking assist system in the range-topping RS variant which is a particularly nice touch, considering the Kodiaq measures in at 4697mm long.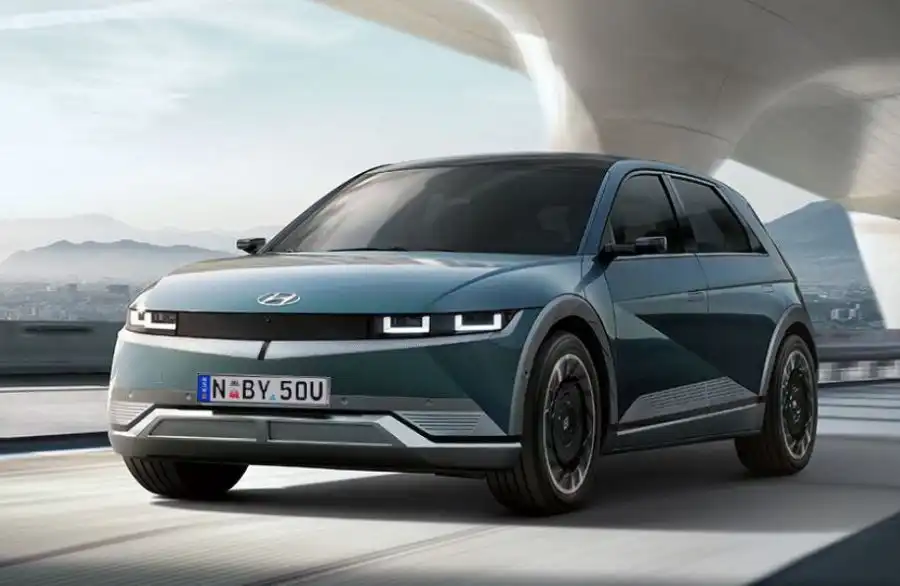 It should come as no surprise that one of Hyundai's most sophisticated electric vehicles, the Ioniq 5, comes jam-packed with safety equipment - including a parking assistance system that can remotely park itself, even in the base model.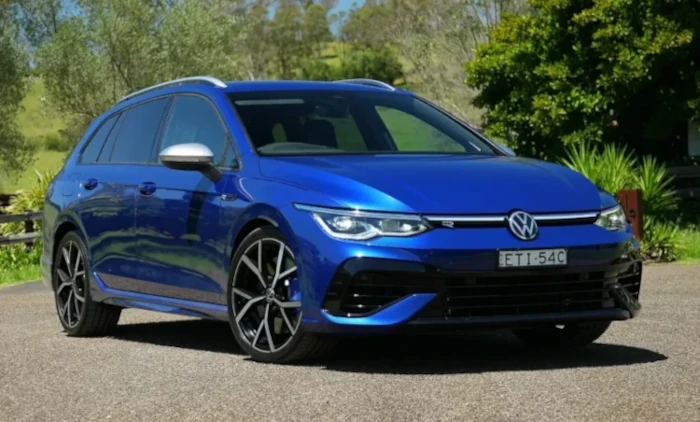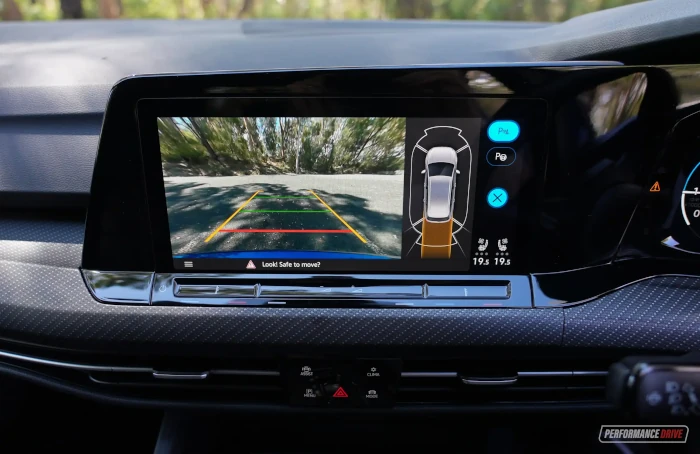 Celebrated as one of the original city cars, the Volkswagen Golf maintains its user-friendly nature around town thanks to a heap of safety equipment in the base model, which extends to an active park assist feature.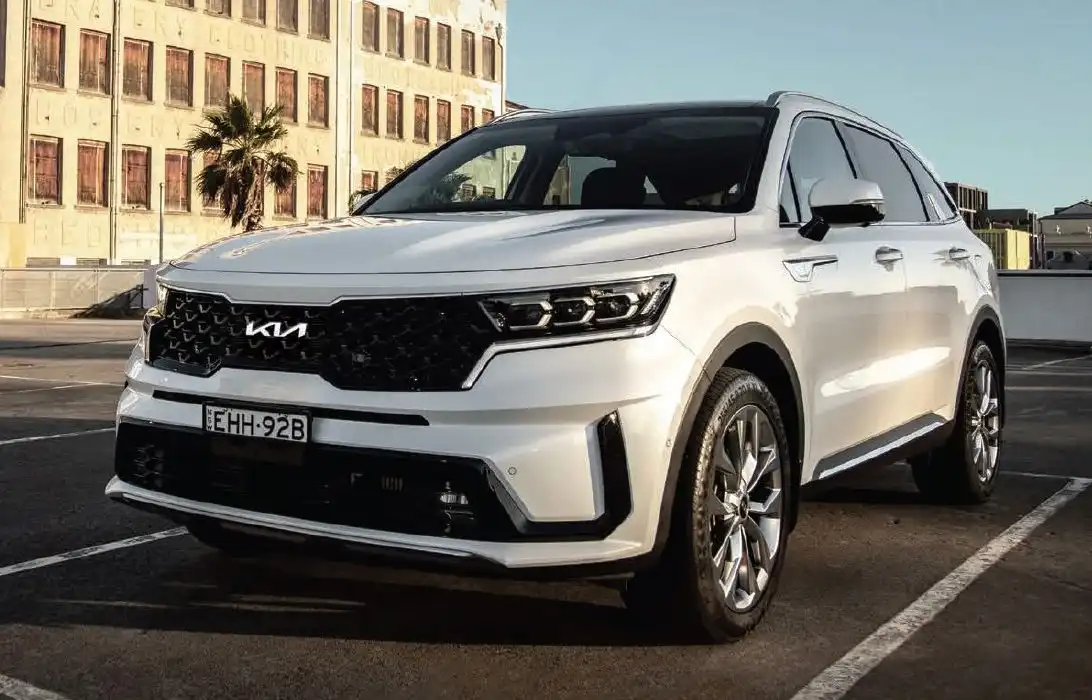 Kia's seven-seat family mover comes fitted with a smart parking assist feature, though it is reserved for the range-topping GT-Line variant, which can remotely park itself, allowing you to exit the vehicle before entering a tight spot.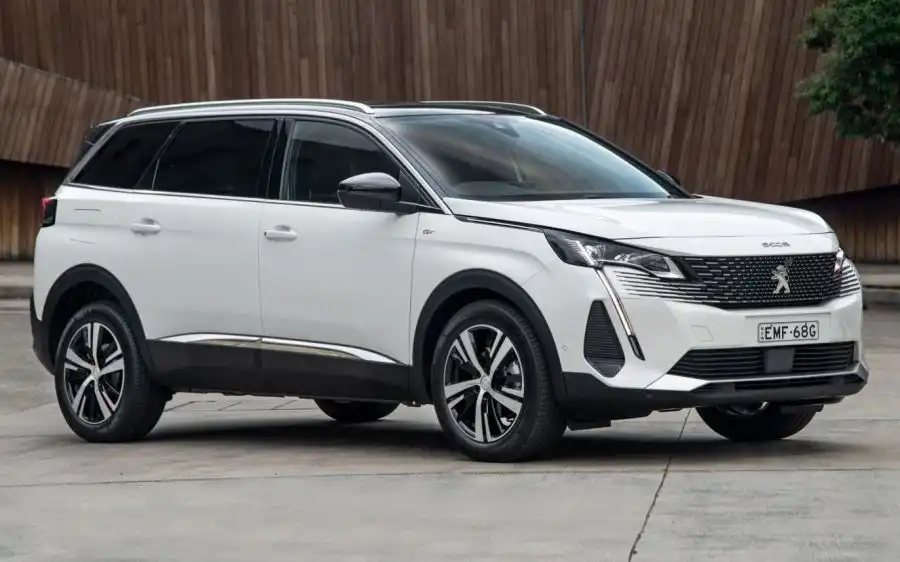 Peugeot's updated 5008 comes with a long list of safety features to match its new looks, which includes a park assist system that maps out the size of a vacant space, and takes control of the steering to navigate you.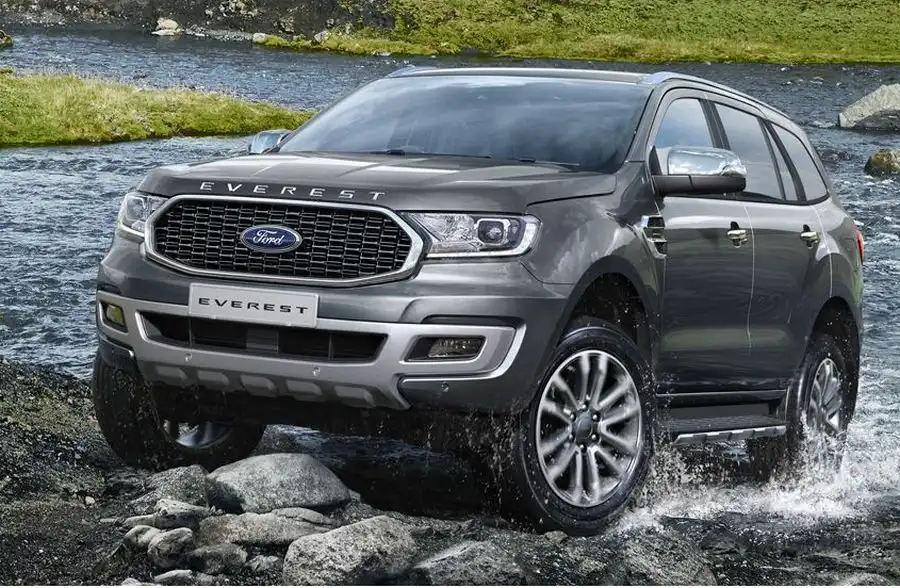 The almighty Ford Everest asserts itself once again as a go-to family option thanks to its generous list of safety equipment that includes an active park assist system that helps massively navigating its lengthy body into a cramped car park.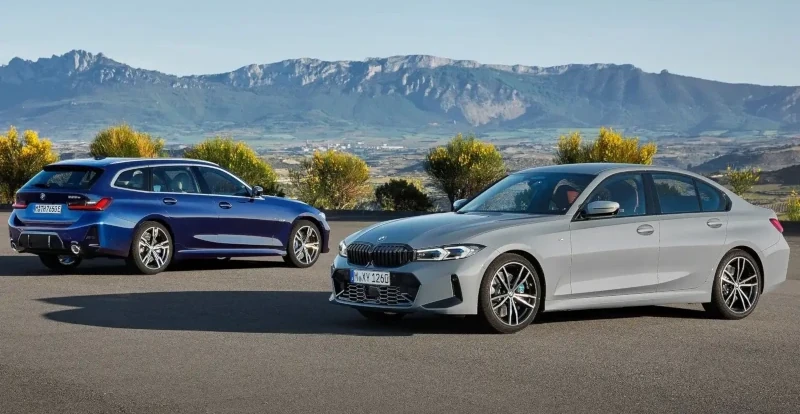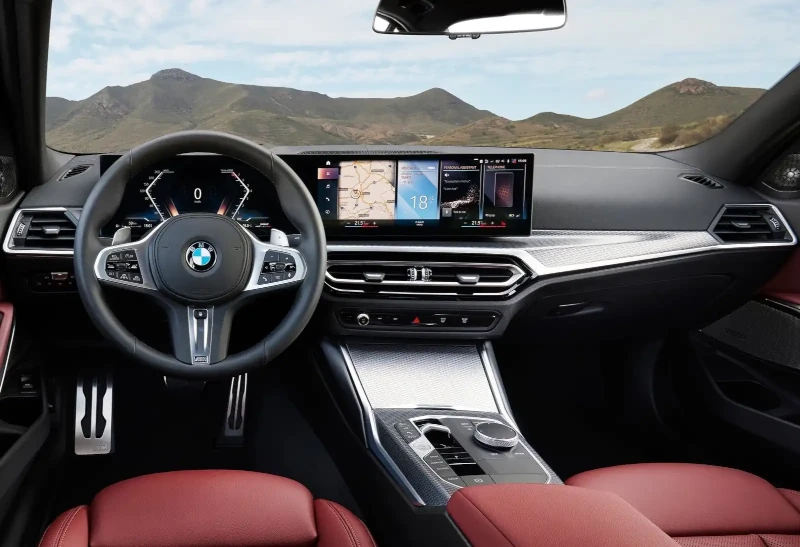 If you're looking for a slice of premium European motoring, the entirety of the BMW 3 Series lineup features a long list of safety equipment, including a semi-autonomous parking assistant that makes light work of parking in tight spots.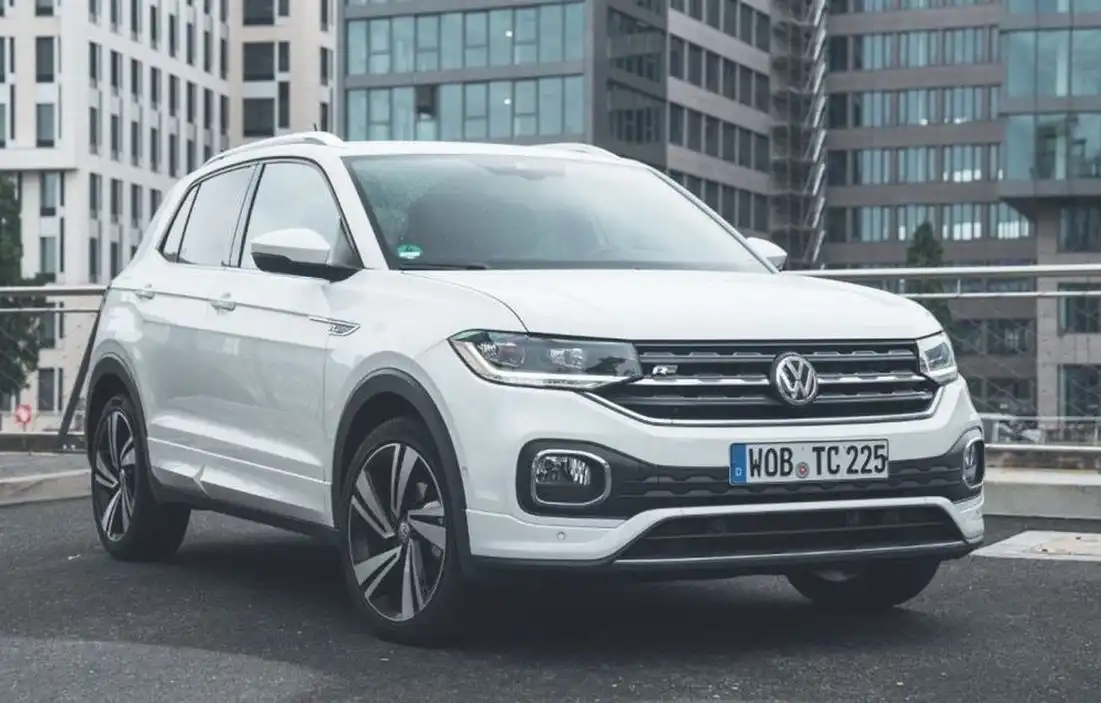 Volkswagen's T-Cross compact SUV has been designed primarily for the urban jungle, which means user-friendly touches like an active parking assistance were a must-have feature for buyers.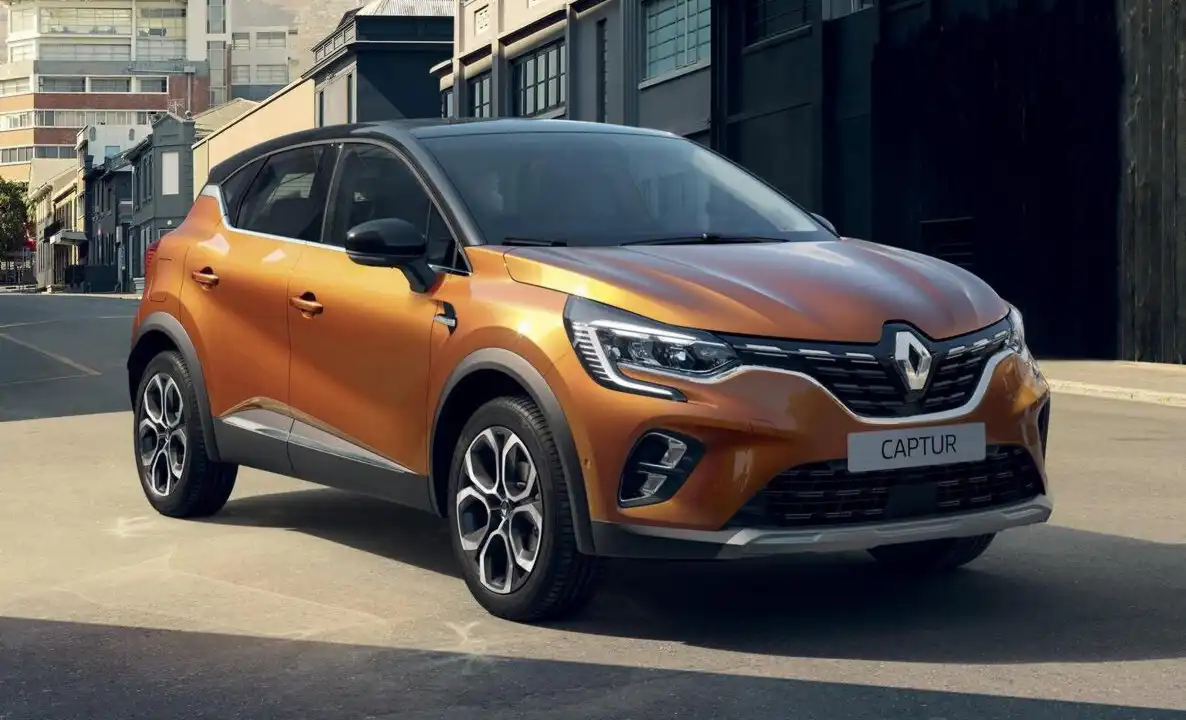 Renault offers parking assist systems across its range, which is useful for its large Koleos SUV, as well as its baby of the range, the Captur, which has never been easier to park thanks to its easy automated park assist system.
Request a Quote
If you're looking for a car that can help take the stress out of parking in the city, be sure to reach out to one of our car buying specialists who can help find you a great price.
Is Park Assist Worth it?
Whether or not intelligent parking assistance is worth it depends on a few things, namely your confidence behind the wheel while parking, and just how often you plan on using the system. If, for example, you're going to use it multiple times a day, parking assistance can save you some time and stress while parking in tight spots, making it a worthwhile investment.
Does Park Assist Work at Night?
While Parking assistance systems use some data from onboard cameras, they rely far more on the data provided by the ultrasonic sensors that can accurately measure just how close your vehicle is to another.
Ultrasonic sensors use sound waves to measure distance, emitting a frequency that bounces off a nearby object which is converted from a time interval into an accurate measurement of distance.
As a result, parking assist systems have no problem working at night time or in zero visibility situations, due to their use of ultrasonic sensors, rather than visual instructions from the rear-view camera.
Bad weather, including heavy rainfall, snow or even fog can interfere with ultrasonic sensors, which is something to keep in mind.
Can Park Assist Be Added to a Car?
While you can add a rear-view camera and even parking sensors to your vehicle after your initial purchase, it's not possible to add a parking assistant after your purchase unless it's an OEM addition directly from the manufacturer.
Considering the fact that the sensors must communicate with the onboard computer, which in turn controls the throttle, brakes and steering, this isn't a DIY task.
It is possible to add parking assist to your car if the manufacturer supports it, though. For example, some entry-level models might miss out on the system while mid-spec and flagship variants come packaged with park assist as standard.
In limited cases like these, you may be able to contact the manufacturer and request park assist be added to your vehicle after the initial purchase, but this is up to the manufacturer, and isn't possible in all cases.