More than 86% of the Australian population lives in an urban area, and these cities are getting more and more populated as time goes on, which means more traffic on the road.
That's why it's important you're choosing the right car for city driving, which demands a certain set of features and driving characteristics that take the stress out of driving through the city.
Join us as we take a look at the most important features of a comfortable, relaxing car for city driving, and break down eight of the best new cars you'll find on the market.
Five Features to Look For in a City Car
Safety Tech

Fuel Efficiency

Tight Turning Circle

Lightweight Steering

Clever Parking Tech
Safety Technology
In the city, you're flooded by other cars and potential hazards on the road - with split-second decisions making a huge difference.
Active safety features like blind-spot monitoring, rear cross-traffic alerts and active cruise control make a huge difference on the road and can save you from the simple and avoidable accidents that happen every day on city streets.
Fuel Efficiency
The great thing about city cars is that fuel economy is often impressive thanks to their small capacity engines; but they're not all created equal, so be sure to check out the fuel economy figures.
Also, be on the lookout for things like stop/start technology and cylinder deactivation that can save a significant amount of fuel during the rush-hour grind.
Tight Turning Circle
City conditions demand very agile vehicles to seamlessly squeeze through car park entrances and navigate tight streets.
For the most enjoyable and stress-free driving experience, opt for a vehicle with a relatively short wheelbase and a tight turning circle that can make light work of three-point turns and car parks.
Lightweight Steering
On a similar note, a lightweight steering rack makes the process of commuting, parking, and navigating tight streets a more enjoyable task for the driver.
Over the distance of a long commute, lightweight steering racks make a huge difference to the driving experience and are a must-have design consideration for a great city car.
Clever Parking Technology
While rear-view cameras and parking sensors are commonplace on even the most affordable city cars, these days some vehicles feature semi-autonomous parking that can take the hassle out of a reverse-parallel park.
Top Eight Cars for City Driving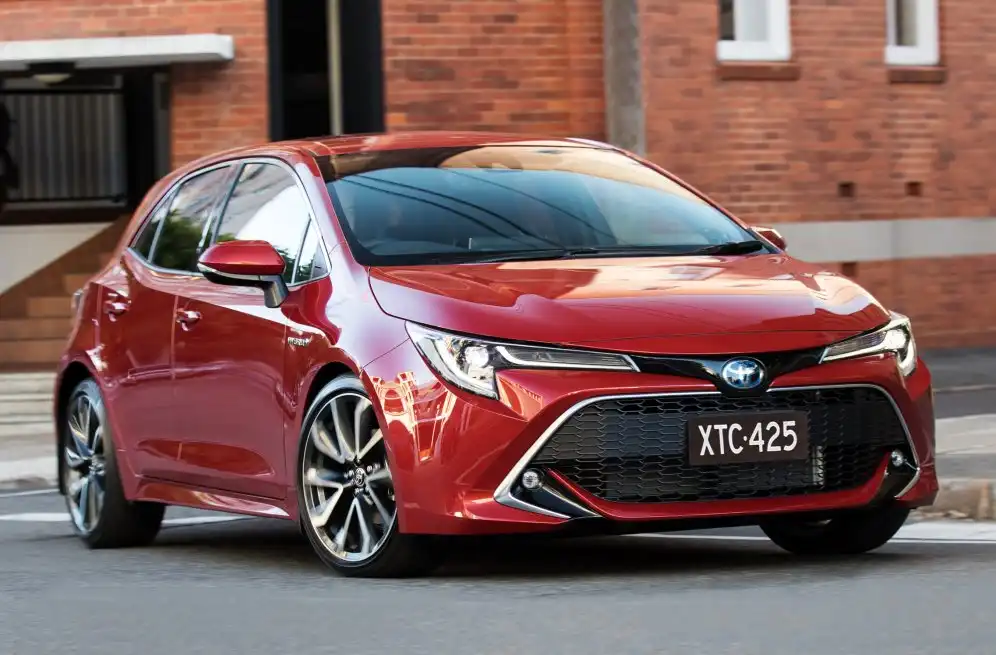 Toyota's iconic Corolla remains one of the best options in the city car segment, which now offers hybrid engine options all across the range that bring fuel economy figures to a very impressive 4.2L/100km.
Better still, buyers have the option of a hatchback and sedan platform that is both comfortable and practical and come fitted with a generous amount of safety gear.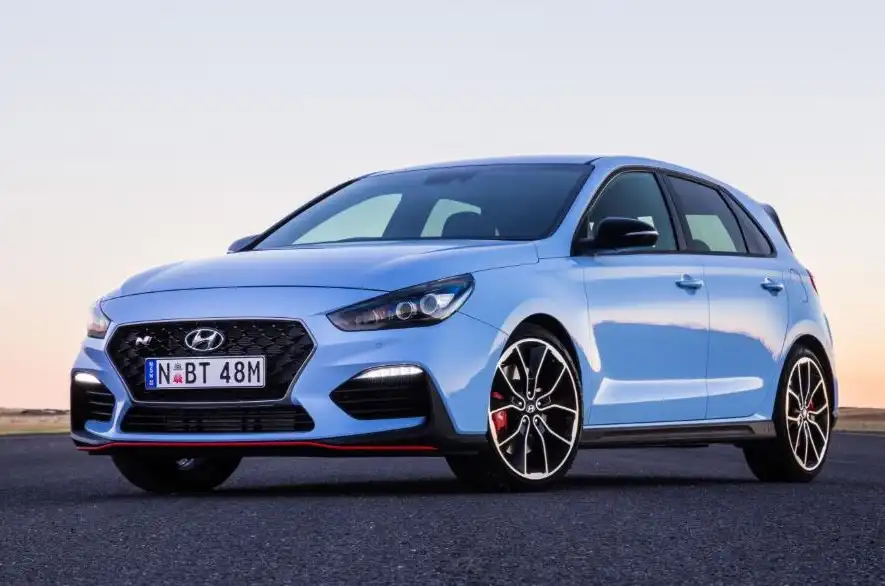 Hyundai's i30 has come a long way in recent years, and is now one of the most refined city cars you'll find on the market for the price.
The engine lineup is both perky and fuel-efficient, the driving dynamic is exceptionally comfortable, and the choice of both hatchback and sedan body shapes gives buyers a heap of versatility.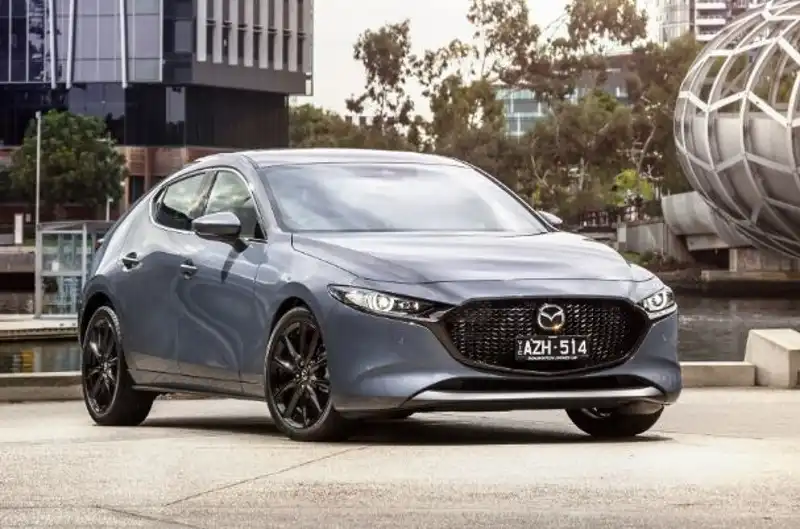 The Mazda 3 remains one of the most fun-loving city cars on the road today that makes even the most mundane of commutes a comfortable and engaging experience.
It ticks all the important boxes for a practical, fuel-efficient city car and offers one of the most stylish interior designs you'll find for the price.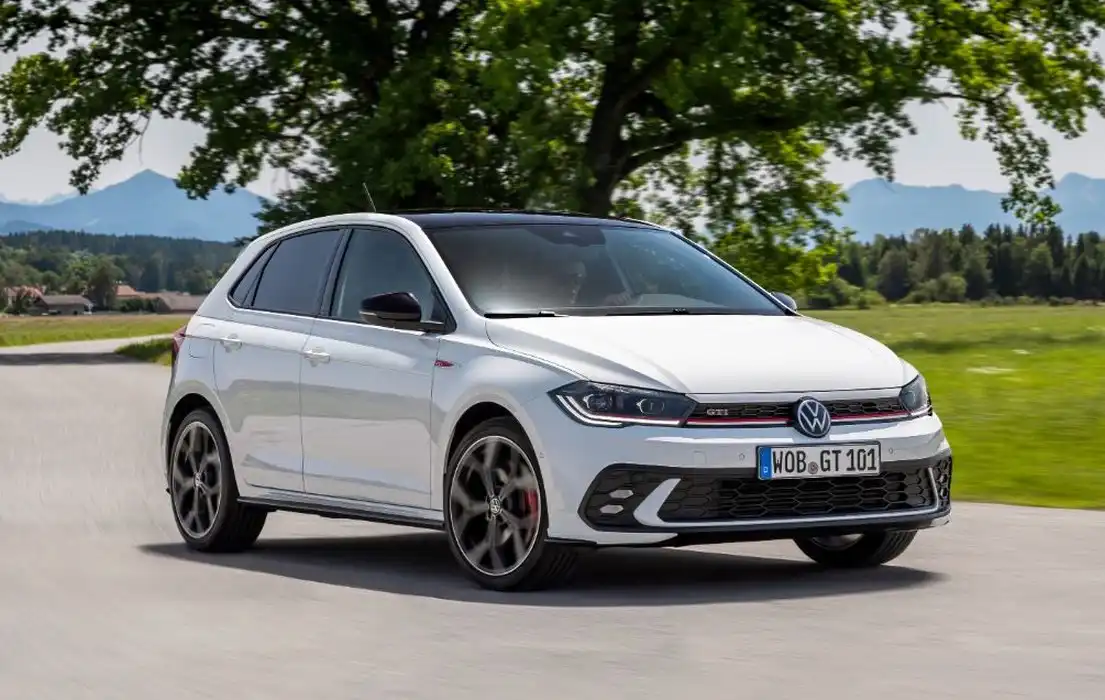 Volkswagen's Polo has been the go-to city car option in Europe for decades now, with VW constantly refining its already impressive recipe.
The latest Volkswagen Polo is a sublime city car that is comfortable yet agile, and benefits from VW's clever entertainment and safety technology that are perfectly suited to the urban grind.
The Kia Stonic is a compact SUV that retains all the user-friendly driving that a city car demands with the added space and practicality of a small SUV platform.
The Stonic lineup is competitively priced, especially considering the generous entertainment and safety equipment lists, and receives Kia's seven-year, unlimited KM warranty for added peace of mind.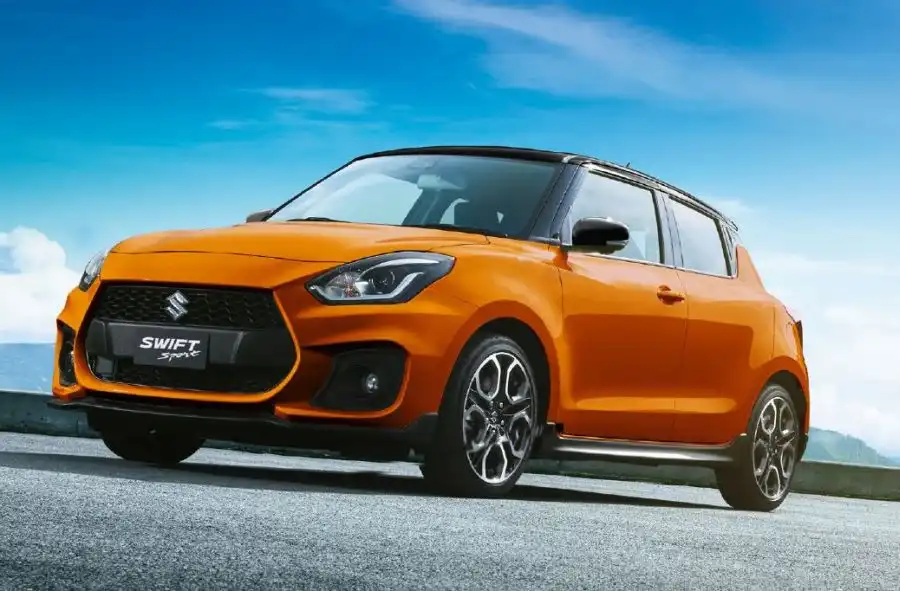 If you're looking for a package that makes city driving a fun experience, look no further than the latest generation Suzuki Swift.
The Swift is a pleasure to drive on everything from the open road to tight city streets and is an incredibly agile and user-friendly package that is perfect for the urban jungle.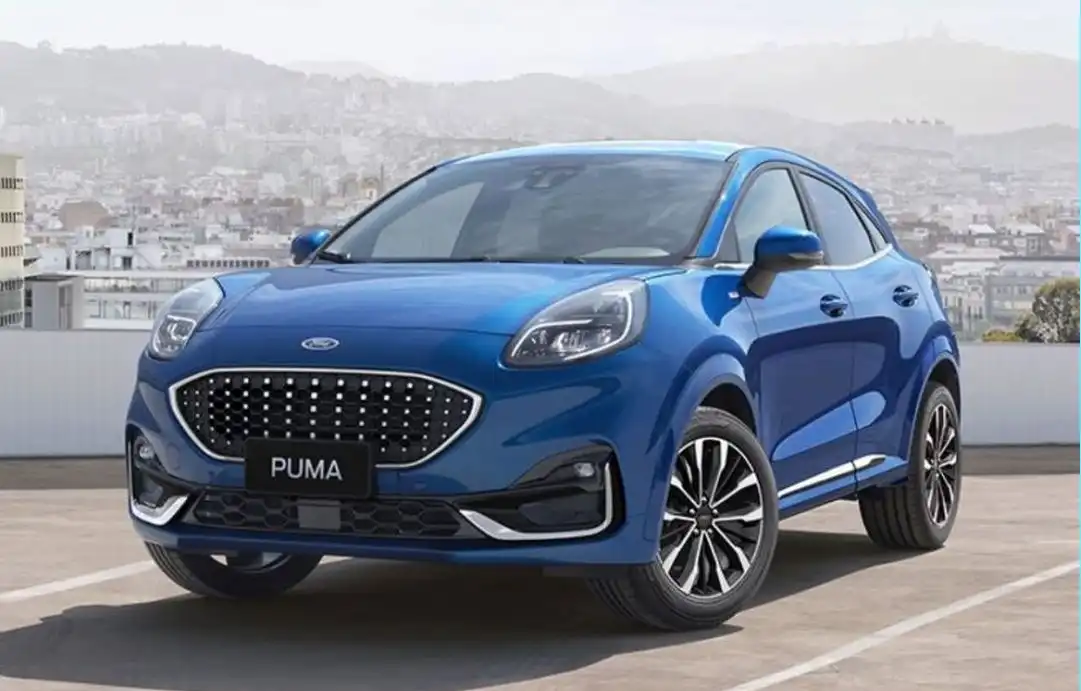 The Ford Puma is a great compact SUV for city driving, benefitting from a fuel-efficient three-cylinder engine that returns a figure of just 5.2L/100km on a combined cycle thanks to some clever cylinder deactivation technology.
The Puma also comes well-equipped with entertainment and safety features, with autonomous emergency braking, lane departure warnings, and lane-keep assist fitted as standard.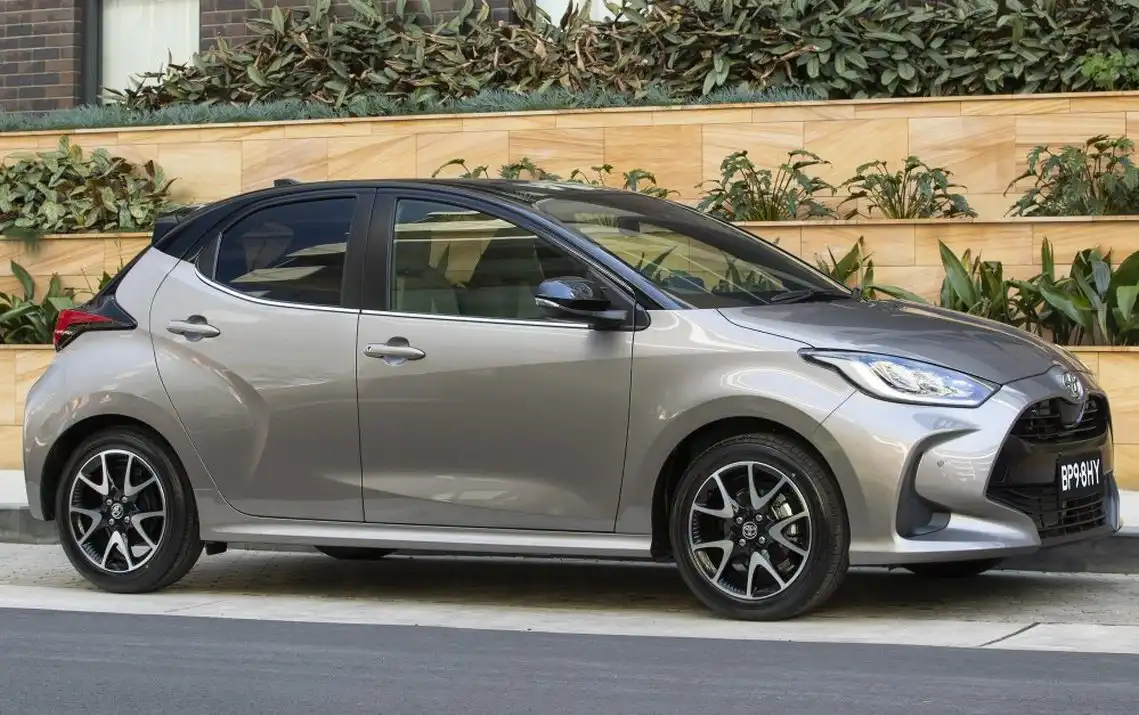 The Toyota Yaris is able to confidently tick every important box when it comes to city driving, offering a zippy and manoeuvrable platform, fuel-efficient engine, surprising practicality, and clever safety technology as standard.
Opting for the hybrid Yaris brings fuel economy figures from an already impressive 4.9L/100km to just 3.3L/100km, making it one of the most fuel-efficient city cars on the road today.
Request a Quote
If you're considering buying a new car this year, click here to get a free quote on your dream car, or to talk with one of our car-buying experts that can take all the stress out of buying a new car - and save you thousands in the process.