Top 6 Cars for Expanding Families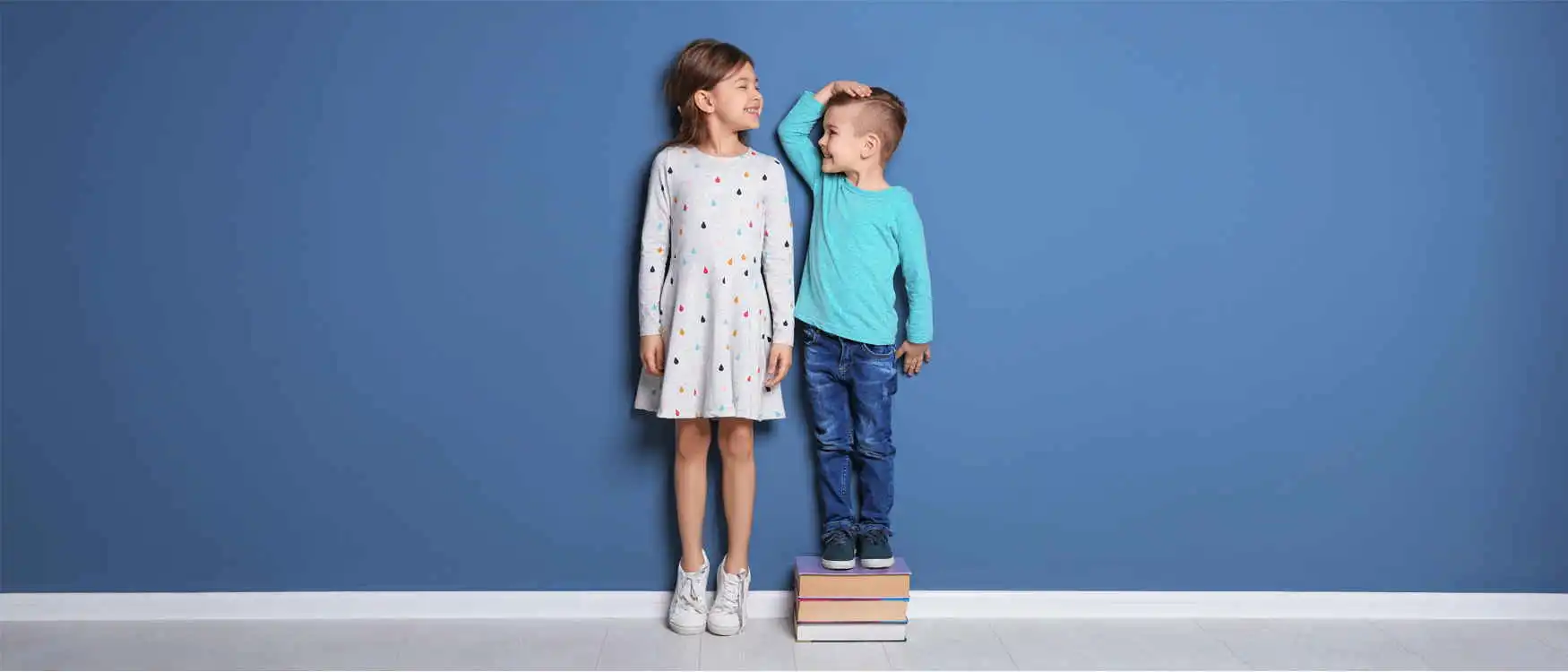 When your family is growing, one of the biggest issues can be finding the right car. You need something that will be big enough to hold everyone, safe enough to protect them in an accident, and affordable enough that you can manage payments on a budget that's paying for multiple children. And not to mention you probably want it to be something that looks cool.
There are some great cars on the market that meet these criteria, read on to discover the best cars for expanding families.
If you're looking for a car with the feel of a sedan and the cargo and seating capacity of an SUV, the Subaru Impreza has you covered. If you have the rear seats up, the hatch offers 345 litres of storage, but if you drop the rear seats, you can expand that to 795 litres. The Impreza also offers the safety your family needs. It features all-wheel drive and has been awarded five stars by ANCAP. It also comes with the latest in entertainment technology for the family that likes to stay connected on the road.
The Volkswagen Golf offers the golden trio for anyone looking to transport a growing family: affordability, cargo space, and fuel efficiency. If you're driving around a growing number of kids, you can't afford an expensive truck that guzzles fuel, but the Golf starts at $24,990 and can use as little as 5.4L/100 km. If you need lots of cargo space, it's hard to beat the Golf. With the rear seats up, you have 380 litres of storage, and when you take them down, you can get 1,270 litres. That's about the same as a small SUV.
Kia Optima
If you want a true sedan with plenty of safety and a sizeable boot, the Kia Optima is a great choice. This car has been given a five-star safety rating from the Australasian New Car Assessment Program, a hands-free boot and more cargo space than a Toyota Camry. The Optima didn't earn its impressive safety ratings for nothing – it comes with all the latest bells and whistles in safety tech. It has a rearview camera, a blind-spot monitor, rear cross-traffic alert, and rear parking sensors. It also comes with automatic emergency braking, forward collision warning, lane departure warning, and adaptive cruise control and headlights.
The Honda CR-V provides all the function of an SUV without sacrificing anything in terms of style. The interior is all soft-touch materials, and the exterior has several sleek updates. The car handles well, with upgraded brakes and returned suspension from the previous model. The CR-V has plenty of power to keep you and your family going with a 1.5-litre turbo-petrol four-cylinder engine. It comes standard with front-wheel drive, but you can get all-wheel drive if you're more of an off-road family. It has great fuel economy and starts at $30,990, so it's a great option for families on a budget.
This car is as handsome as it is rugged, and it provides the same practicality as a minivan without making you feel like you're always on the way to pick the kids up from football. And with a 3.5-litre V6 base engine, or optional 2.2-litre turbo-diesel, it provides plenty of power. All versions in Australia come with a third row of seats that are perfect for kiddos who can crawl back there on their own. The Sorento comes with front-wheel drive, but you do have the option of upgrading to all-wheel drive. And if you're worried about hauling a carload of kids around, don't – the Sorento can tow up to 2,000 kilograms.
Mazda provides the perfect blend of beauty, power, and practicality with their CX-5. Its gorgeous lines are reminiscent of a sports car, while its size makes it practical for any growing family. It has a 2.0-litre four-cylinder petrol engine that packs 115kW, or you can upgrade to a 2.5-litre engine with 140kW. The inside is as gorgeous as the outside, with wood and chrome accents, ambient lighting, and brown leather. It also offers the latest in driver assisting technology, with a 360-degree camera and front and rear parking sensors. The infotainment system comes equipped with Apple CarPlay and Android Auto to keep you jamming all the way down the road.
Find the Best Cars for Expanding Families
If your family is growing, you need a car that can keep up without sacrificing your style. These cars do a great job of blending practicality, safety, and style to keep you and your family happy and safe while you're on the go. And most of them come with top-notch infotainment systems that will keep you and the kids happy during those long road trips. If you'd like to find the best cars for expanding families, check out the rest of our matches on our Expanding Families page.