To make things worse, it's estimated that Australians spend, on average, $150 a month on petrol, which works out to just under $2,000 a year on fuel. Choosing an economical car can have a drastic impact on your fuel costs, with some of the most economical vehicles on the market in Australia having the potential impact of slashing your fuel bills by a third, or even in half, depending on what you're driving.
Today we're going to take a look at the ten most economical cars on sale in Australia to give you some insight as to your options if you're looking to save money down the line in fuel costs and give your wallet some added weight at the end of each month.
1. Toyota Prius Range (3.4L per 100km)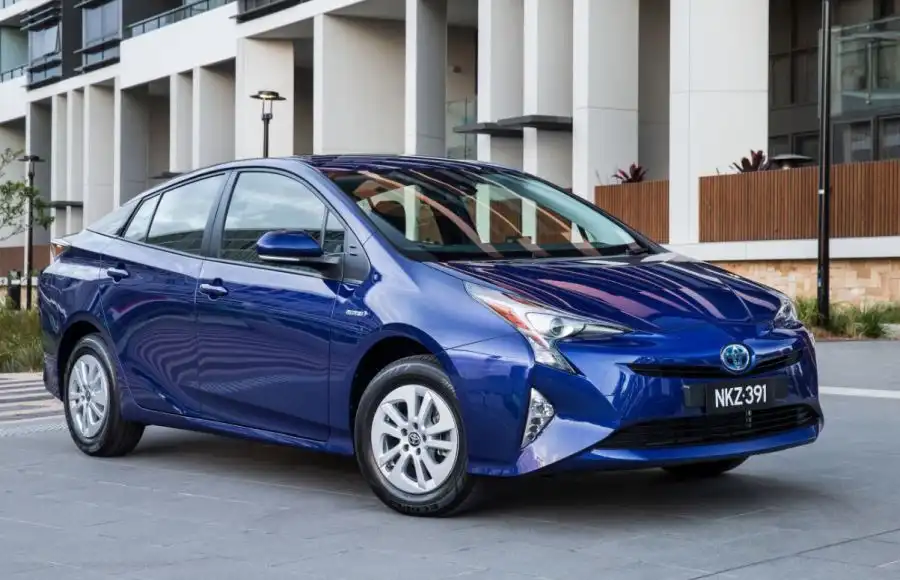 The Toyota Prius is one of the leading hybrid vehicles on the market, and has been since its introduction to the global market way back in 1997 where it won a number of international awards. As a result of this early investment into hybrid innovation, the Prius is one of the most compelling options on the market in terms of fuel economy, returning combined cycle figures of just 3.4L per 100km. It's an extremely comfortable and practical medium-sized hatch that has no problem accommodating a family and their belongings.
The Prius uses a small 1.8-litre petrol engine that acts as a generator for the electric motor that sends power to the wheels, and as a result, returns an extremely handsome economy figure. This also means that there's no pressure to find an electric charger when the battery falls flat, the driver simply fills up with petrol and gets going once again. As a reminder, prices for the Toyota Prius range kick off at $38,365 before on-road costs.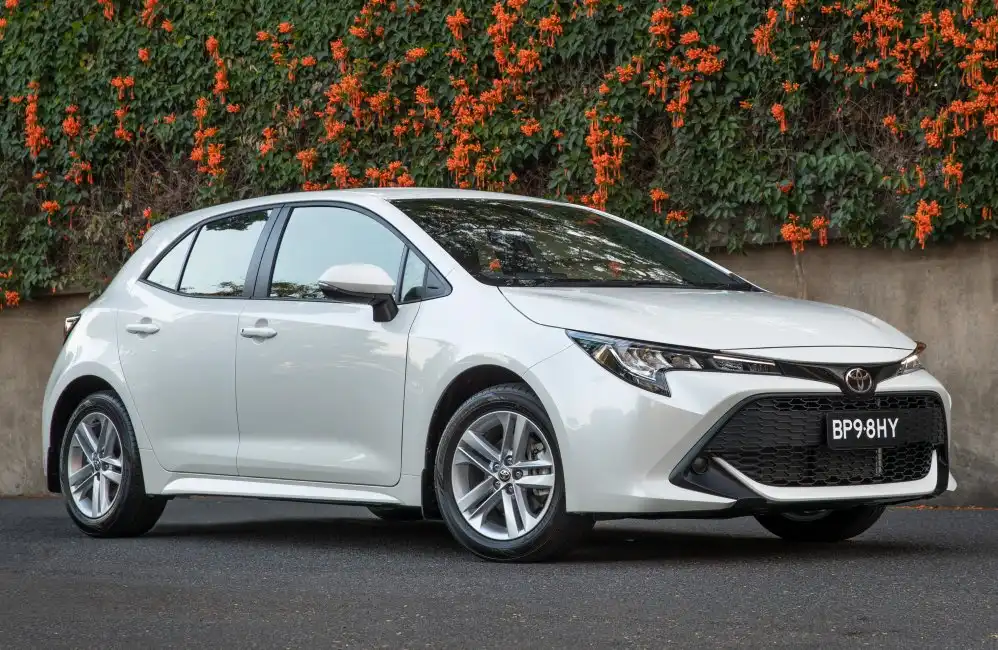 Decades after the introduction of the Prius, Toyota made the move to transplant its hybrid engine technology to its smallest and super-popular hatchback, the Corolla. In 2020, Toyota launched the Corolla Ascent Sport Hybrid, taking out the award for best small car under $35,000 last year. It features an identical hybrid system as the pioneering Prius, which pairs a small petrol engine, battery pack and electric motor together, with the petrol engine producing electricity for the motors to minimise its overall fuel use.
As a result, the Corolla Ascent Sport Hybrid returns some of the best economy figures on the market, with an official combined cycle rated at 4.2L per 100km, making it one of the most economical cars on the road in Australia. Prices for the Corolla Ascent Sport Hybrid kick off at $27,395, before on-road costs.
3. Honda Accord VTi-LX Hybrid (4.3L per 100km)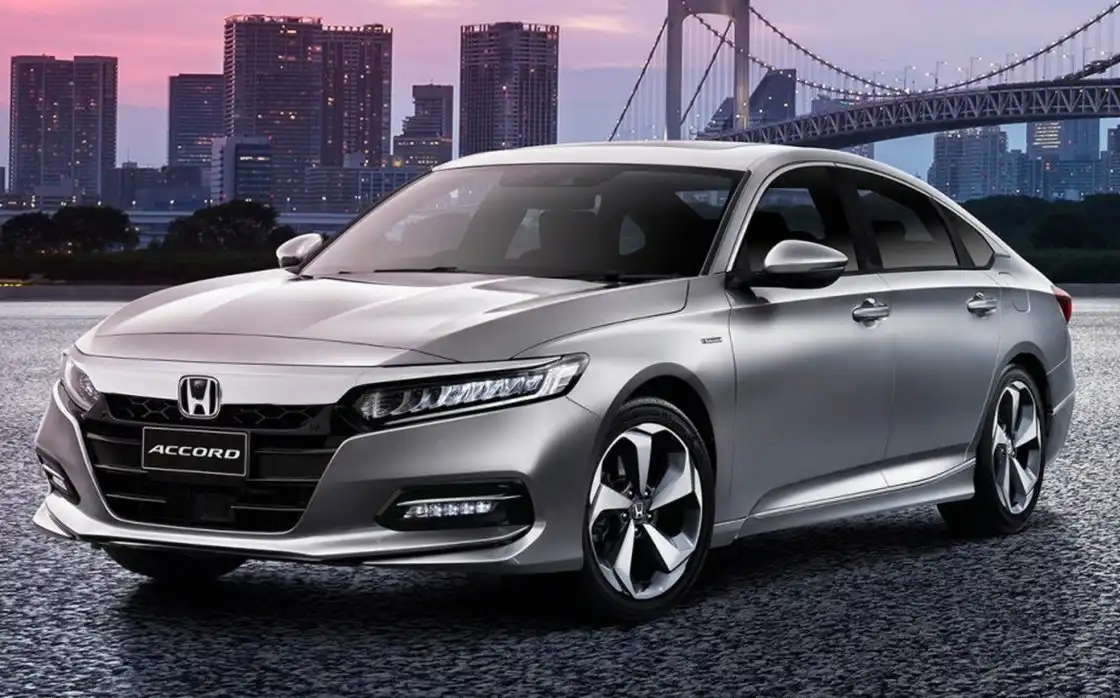 Yet another Japanese entrant to our list signals just how adept the country's manufacturers are when it comes to creating economical engines. In the Honda Accord VTi-LX Hybrid, you'll find a 2.0-litre petrol engine with two electric motors, one which acts as an on-board generator, with the other throwing power to the wheels. These combine into one of the most efficient hybrid powertrains currently available on the Australian market, returning combined cycle figures of just 4.3L per 100km.
Honda has designed its hybrid motor to be as seamless as possible, meaning the driver will typically not notice when it is shuffling power from the electric motor to the petrol engine, and makes the Accord VTi-LX Hybrid an incredibly comfortable and relaxing family car. Prices for the Accord Hybrid start at $54,990, before on-road costs.
While the name Skoda might not pop up on everyone's automotive radar, there's a whole heap of reasons why Skoda is a serious player when it comes to producing economical vehicles at an extremely affordable price. The Skoda Fabia, for example, is priced from just $21,990 (before on-road costs) and provides exceptional value for money when you consider just how well-built, generously equipped and impressively economical the little Fabia is.
Without the need for deploying an expensive and complicated hybrid drive system, the tiny 1.0-litre, four-cylinder engine gets to work powering the front wheels and returning extremely economical figures of just 4.5L per 100km, with the company claiming you can travel as far as 1,125km on a single tank of petrol.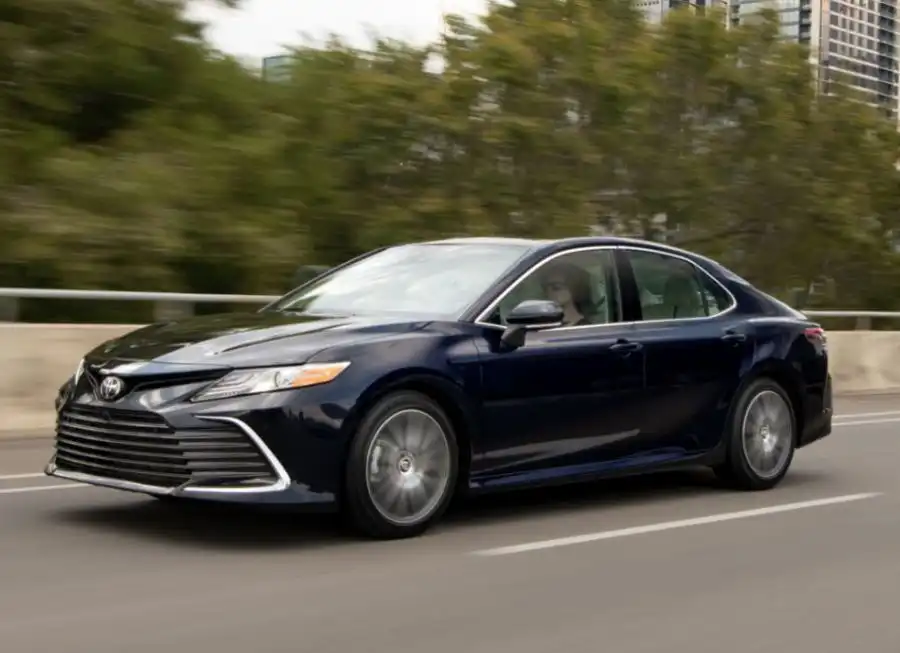 The Toyota Camry Hybrid has been on the market for a long period of time now, with fleet purchasers and private buyers alike gravitating toward the practicality on offer in the Camry, combined with its class-leading economy figures. The Camry Ascent Hybrid benefits from Toyota's experience with hybrid engines, and offers an extremely comfortable ride quality, hence why you've seen so many Camry Hybrid taxis on the city streets. It's perfectly suited to families, with enough space and practicality for families, and is particularly gifted when it comes to reducing fuel bills.
It's rated at 4.5L per 100km on a combined cycle, and can travel as far as 1,190km on a single tank of fuel. Prices for the Toyota Camry Hybrid range start at $31,790 for the entry-level Ascent variant, with the Ascent Sport and SL Hybrid variants priced from $33,790 and $42,790 respectively.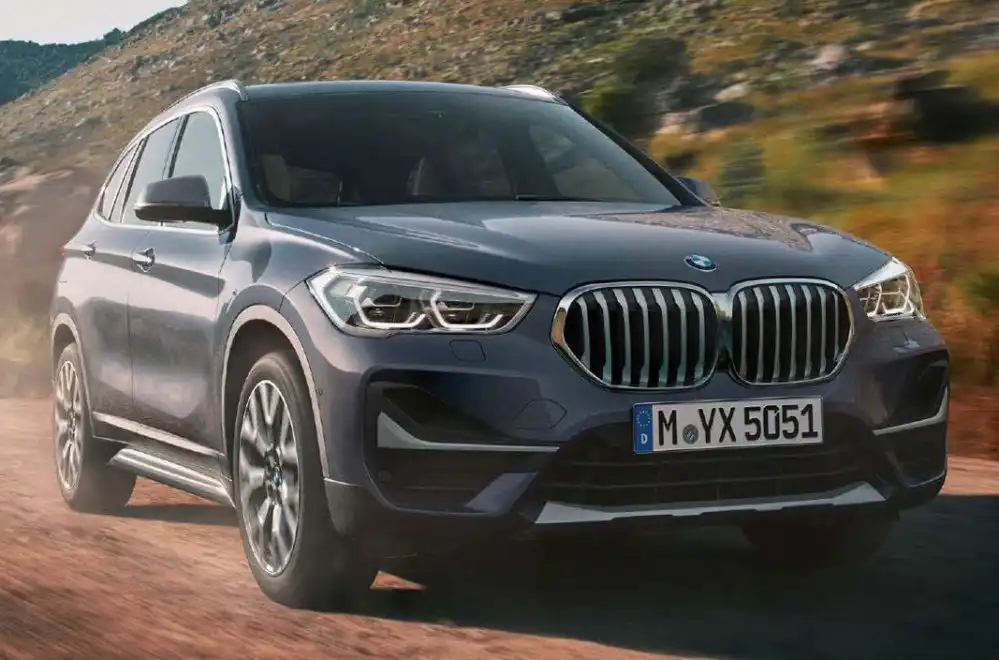 BMW has been one of the industry's leading innovators in diesel engines, and the X1 sDrive18d is proof of just how accomplished BMW is when it comes to creating an economical engine. The X1 is one of the smallest cars in BMW's lineup, combining SUV style with the platform of a practical hatchback. It's powered by a sophisticated little 2.0-litre diesel engine which returns combined cycle figures of just 4.7L per 100km. The X1 sDrive18d is priced from $53,900 before on-road costs.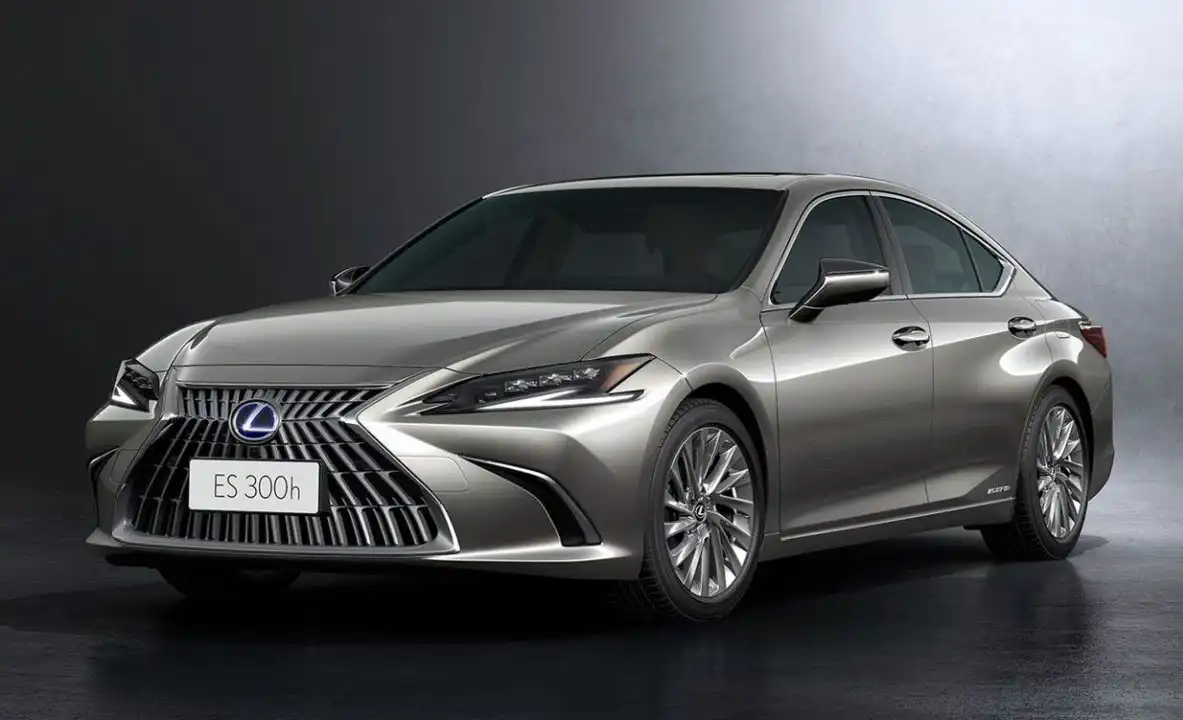 The Lexus ES 300h is another luxurious addition to our list, showcasing the company's class-leading interior designs, sharp driving dynamics, combined with impressive economy figures from a hybrid power plant. Lexus benefits from Toyota, its parent company's, investments into hybrid engines, which has allowed it to produce luxurious sedans that have remarkable economy figures. The ES 300h is officially rated at 4.8L per 100km, while still creating a heap of power for the car. Typically, economy comes at the expense of performance, but the Lexus ES 300h shows that this compromise doesn't always need to be made. It's priced from $62,525 before on-road costs.
8. Fiat 500 (4.9L per 100km)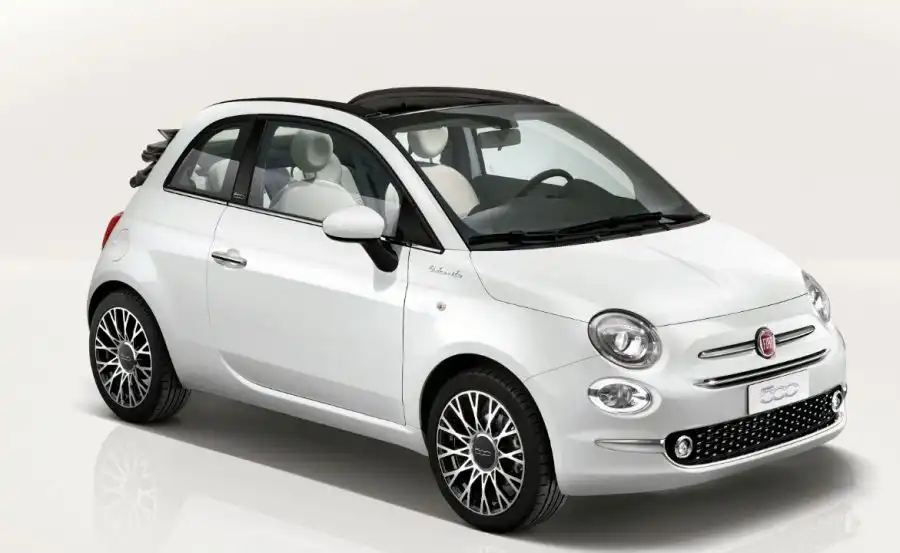 The Fiat 500 is one of the industry's biggest icons, in spite of the fact it's one of the smallest cars on the road. It's a reboot of a classic from the 1950's, that combined Italian style in a petite little package. As a result of its size, and the fact that Fiat has a number of extremely economical engines in its garage, the Fiat 500 returns very impressive economy figures, on average, sitting around the 4.9L per 100km mark. This means that you can travel more than 830km on a single tank, and potentially save thousands over a lifespan of commuting. As a refresher, the entry-level Fiat 500 Lounge is available from $19,250 before on-road costs.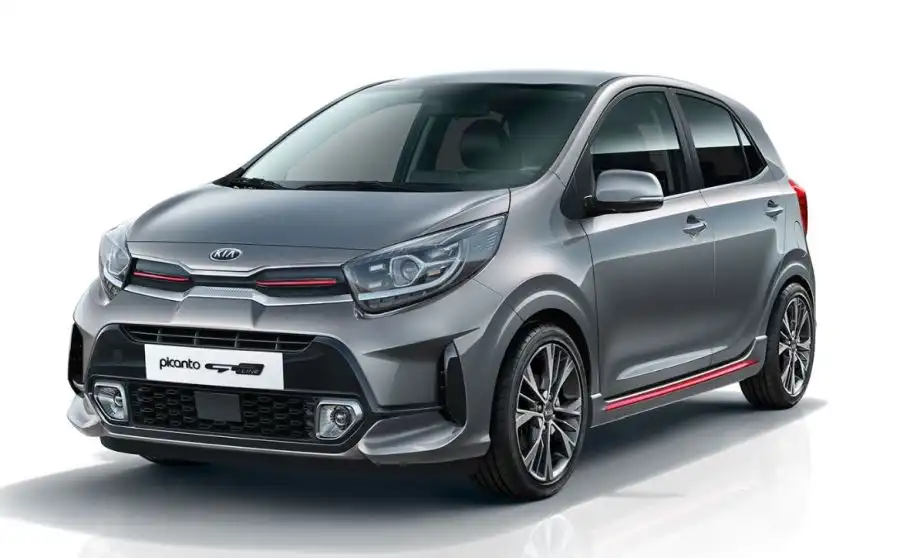 It should come as no surprise that Kia's smallest car in the lineup is also its most economical, but the fact the company is able to reach this figure with only a super-efficient four-cylinder is a promising sign of what's to come if and when Kia starts deploying hybrid engine technology in its vehicles. In the meantime, Kia's four-cylinder engine in the Picanto still returns an extremely impressive 4.9L per 100km, while offering up enough power to get the micro hatch up and moving in a swift manner. The Kia Picanto lineup kicks off in the form of the Picanto S, which is priced from $15,190.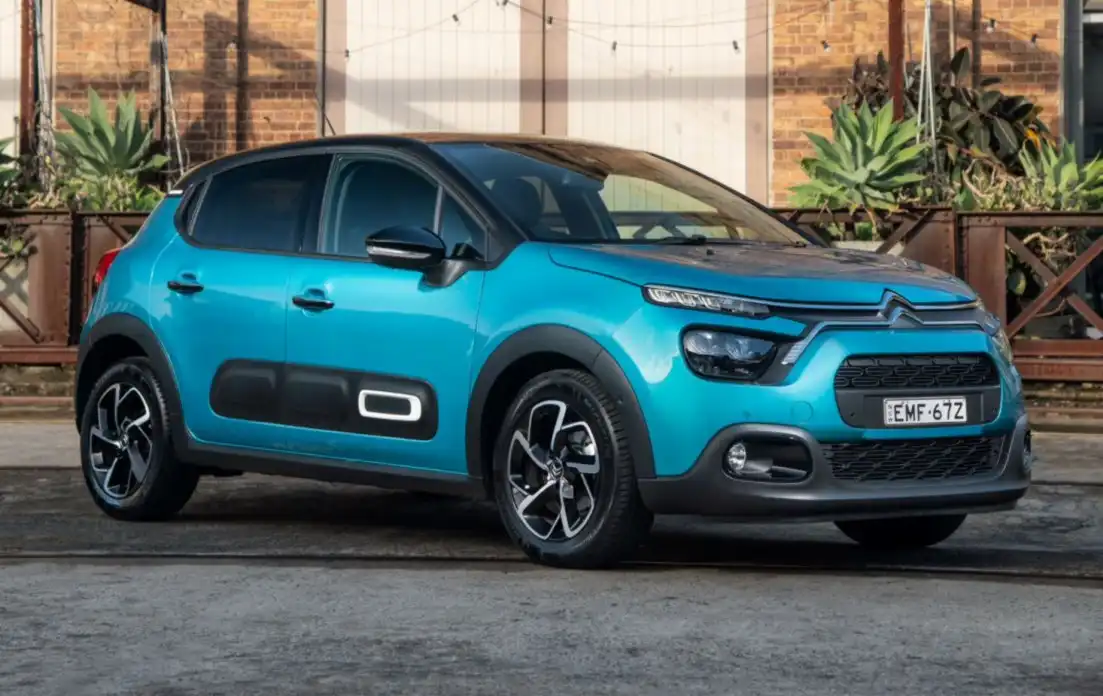 The final entrant on our list comes from French manufacturer, Citroen, a company that is no stranger to small, economical engines that offer perky performance while minimising how much fuel you're using on a daily commute. The C3 Shine, for example, is rated at just 5.2L per 100km on a combined cycle, thanks to a tiny, super efficient 1.2-litre three-cylinder engine that produces a heap of torque considering just how small it is. The company says that on average, you'll get 865km between fill ups, which can extend to more than 1,000km in the right driving conditions. The Citroen C3 Shine is priced from $28,990 before on-road costs.
What are the Best All-Electric Cars on Sale in Australia?
Australia's electric car market is booming, with many manufacturers jumping on board with their own take on the electric vehicle. Some of the best all-electric cars on the market in Australia can be found in the Nissan Leaf, Tesla Model 3, Hyundai Ioniq, Kia e-Niro, Hyundai Kona Electric, Mercedes-Ben EQC, Audi e-Tron, Jaguar I-Pace, Tesla Model S and the Model X SUV.
What's the Difference Between Hybrid and Electric Engines?
Hybrid engines typically use a petrol engine paired with one or more electric motors, with the internal combustion unit generating electricity that powers the motors, and in turn, provides drive to the wheels. This means that two different sources of power combine to provide drive to the wheels, hence the term, hybrid. Electric engines, on the other hand, use a larger battery pack to provide power to the electric motors, which means you're limited to the charge available in your battery pack for longer journeys, whereas hybrid vehicles can create more electricity with the onboard petrol generator.
Why Buy a Diesel Car?
Diesels have been a popular alternative to petrol vehicles due to the fact they're often more economical than petrol engines, while still providing a handsome amount of torque. If you look at the off-road SUV or ute market, for example, you'll notice a number of diesel variants, which provide enough 'push' to get up and over a steep slope, while offering impressive fuel economy.
What is the Number One Selling Car in Australia?
So far in 2021, the Toyota HiLux ute has asserted itself as the number one best selling car in Australia, followed by the Ford Ranger and Toyota RAV-4 to round out the top three best-sellers. The top 10 is made up by the Mazda CX-5, Toyota Corolla, Isuzu D-MAX, Mitsubishi Triton, Hyundai i30, Toyota LandCruiser and the Kia Cerato.